A/B Testing: How can it help your online business?
Find out what A/B testing is and how can it better your website performance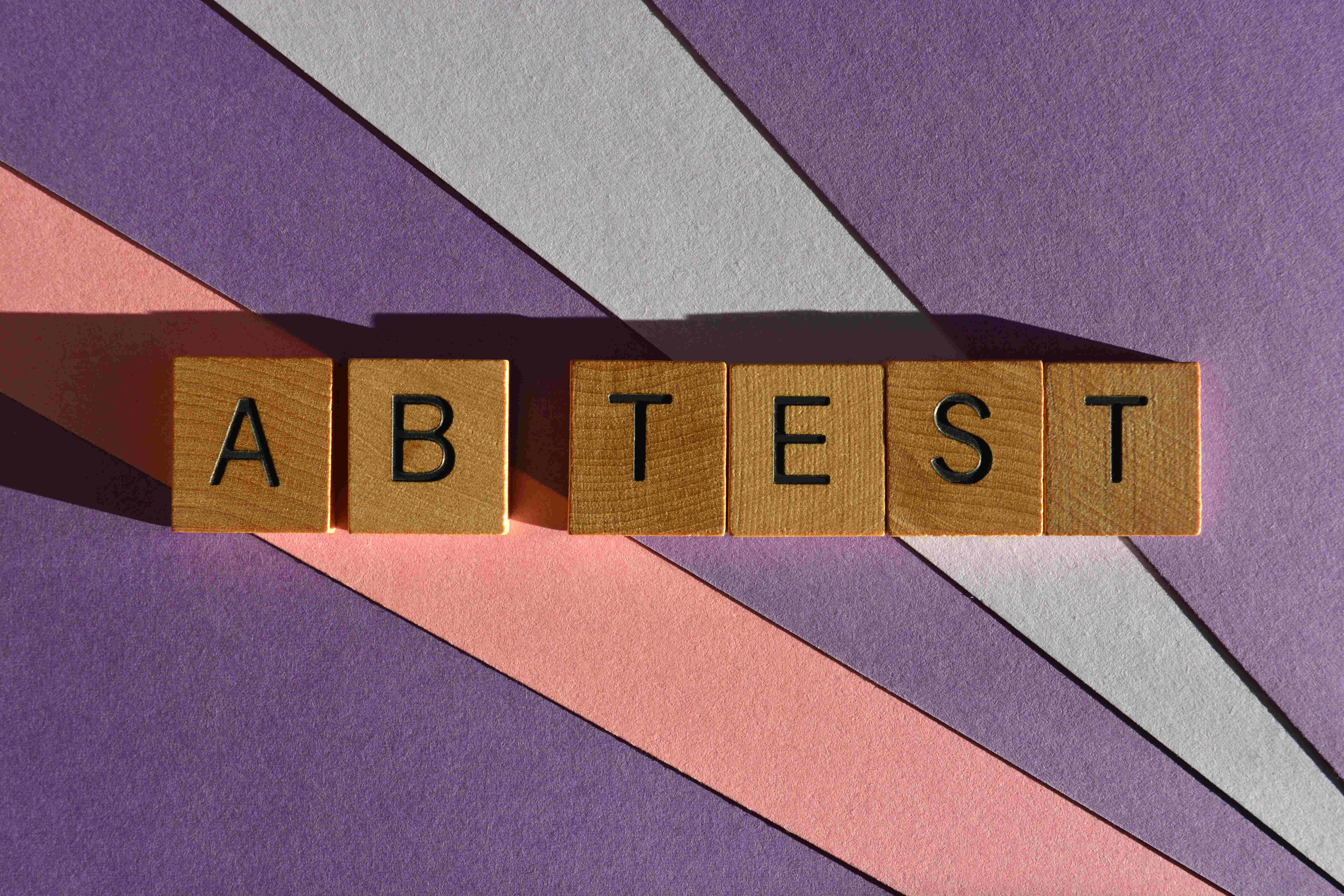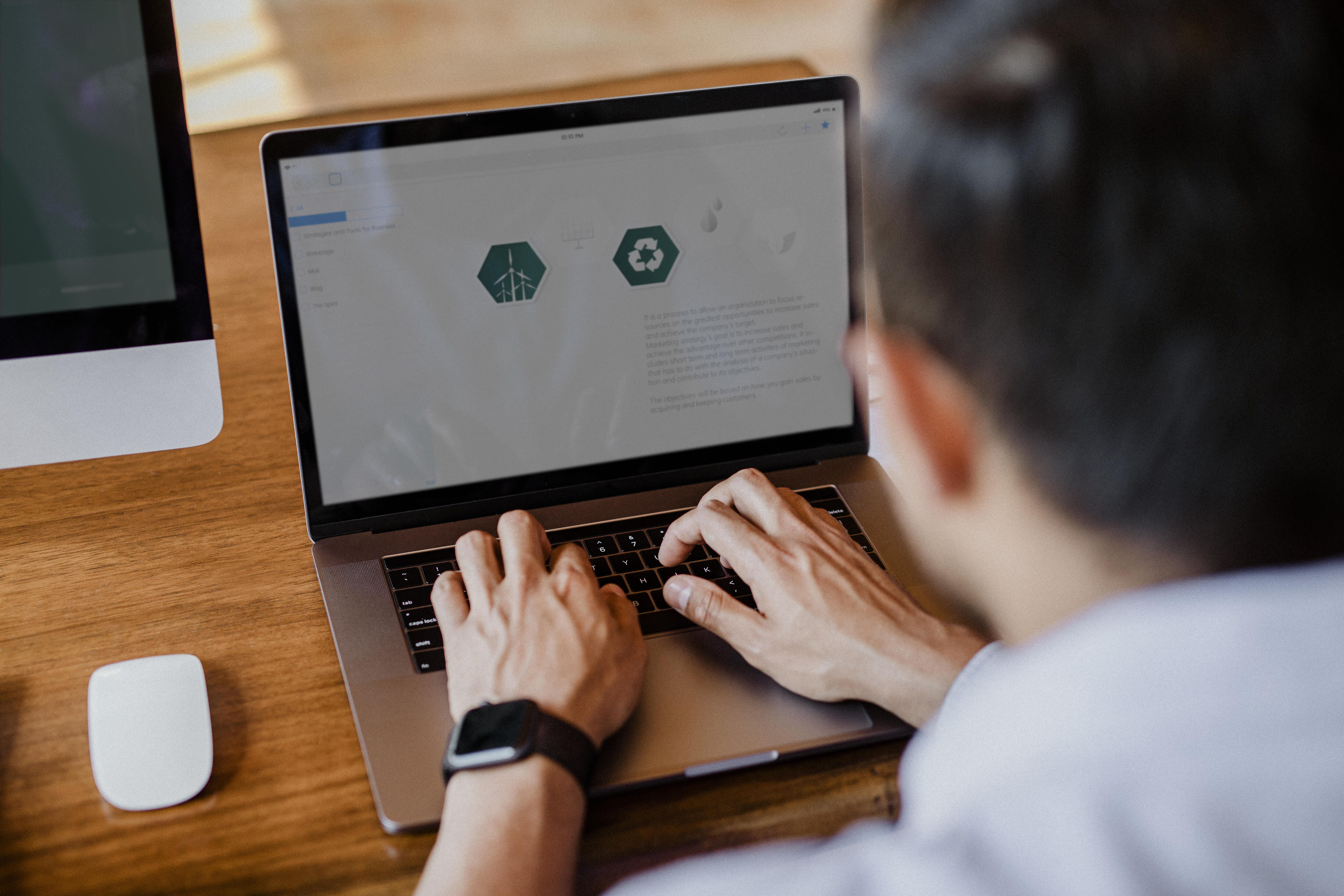 What is A/B Testing?
A/B testing is the comparison between two versions of your website or app to determine which version has the best performance and understand if the differences between the two versions are significant.
Today, online businesses must have a data-based approach and guarantee a smooth and fast user experience. Thanks to A/B testing, the owners of an online business will have the opportunity to test different versions of a page and confront them to maximise their objectives.
How to do an A/B test?
The first thing to do when you create an A/B test is to decide what to test, an A/B test can be executed on text content, design elements, audiovisual elements, usability elements, products and prices.
Next, a goal should be set for our testing, since A/B testing aims to influence conversions we usually focus on metrics such as: session length, bounce rate, abandoned carts, conversions and micro-conversions (ad hoc events created for the test).
Once these parameters have been selected you will only have to define our audience, for example, we might decide the percentage of users that see the test and target users with a specific type of device.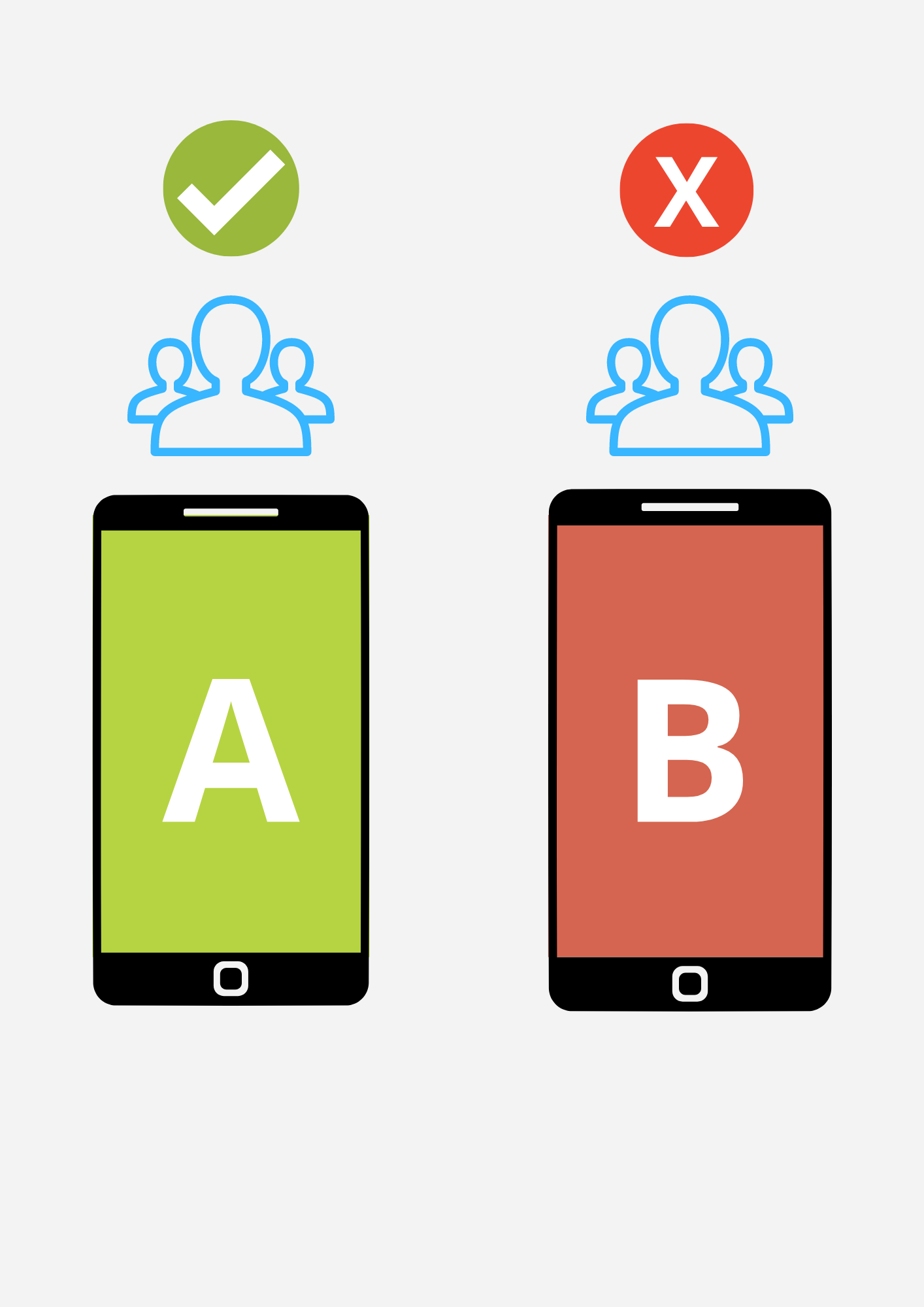 Why you should implement A/B testing for your e-commerce?
To ensure the success of your e-commerce, we should remove allnavigation obstacles for your clients and make the conversion process as easy and seamless as possible. A/B test allows online businesses to work methodically and test each aspect of your e-commerce to optimize each process.

What tools should you use?
One of the most used and useful tools to conduct A/B tests is Google Optimize. With Google Optimize you can create a complete test environment, carry out experiments to test user behaviour and verify the versions created. The usefulness of Google Optimize is above all given by the fact that being a Google tool, it integrates natively with Google Analytics and is able to export events created on google analytics and use them as conversions to be tested.