Black Friday: the best strategy for your e-commerce
A holiday that could be a unique opportunity to increase your sales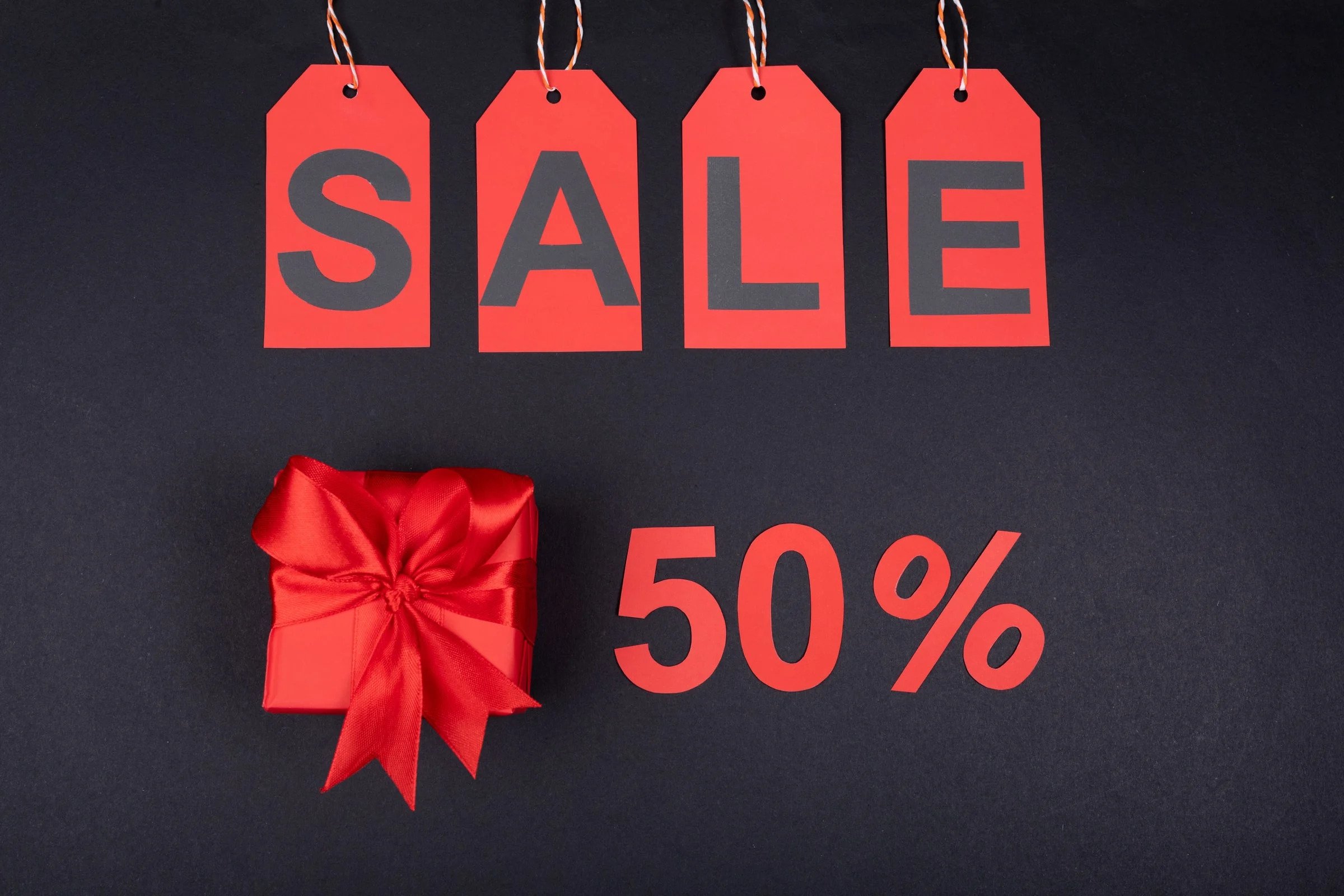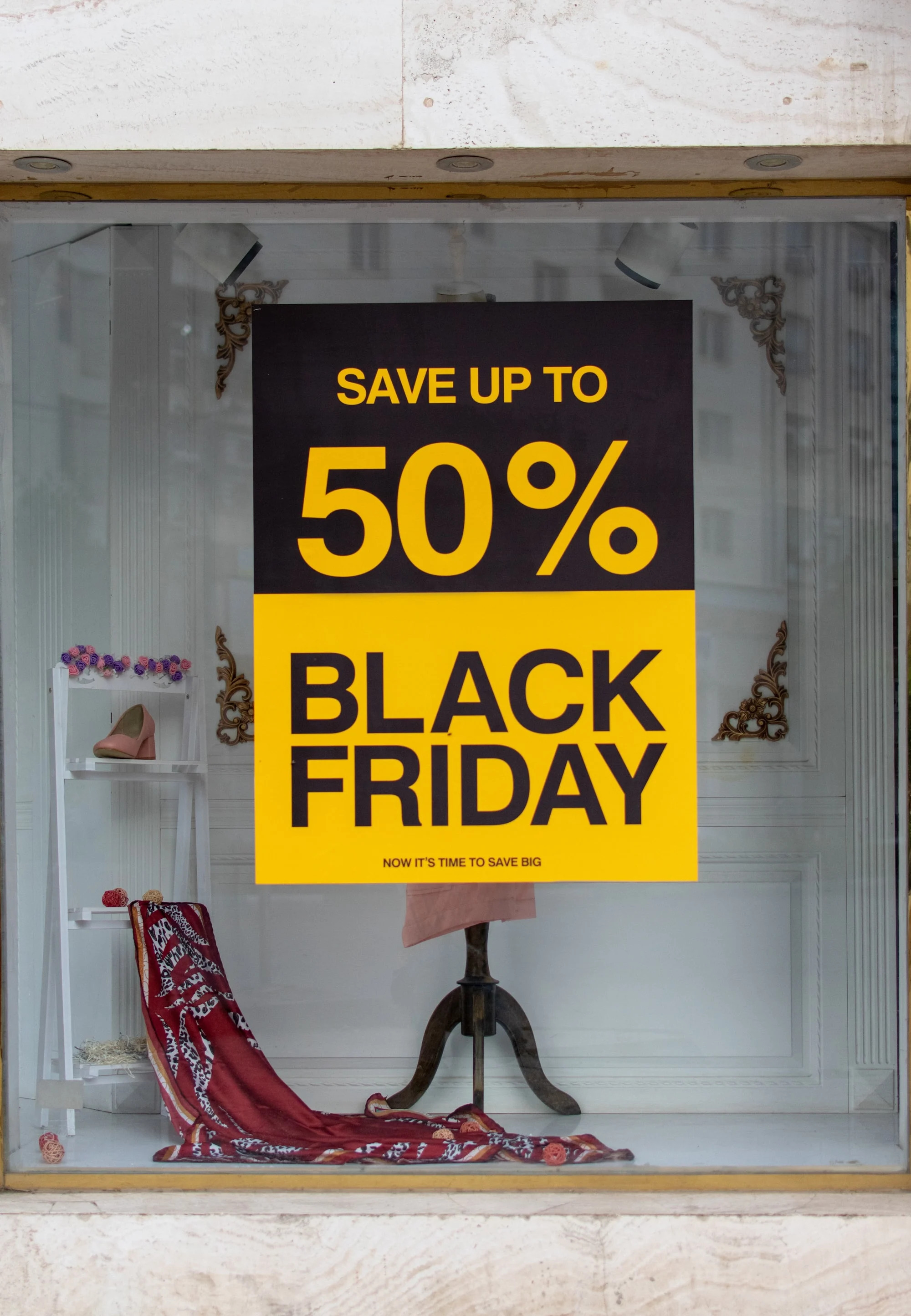 What is Black Friday?
Black Friday, the day after Thanksgiving, is one of the most important days for e-commerce, so we should be ready to face it, in order to maximize our return.
According to Deloitte's annual estimates, e-commerce sales would increase from 11% to 15% on an annual basis during Christmas time 2021-2022, and Black Friday will be the main event.
That's why you should focus on the steps needed to optimize your e-commerce!
Good performances
To make sure that your website is ready to face a large number of requests that will be made during this busy time of year, your platform will have to be fast and quick to load pages and process orders. Here's some tips:
Do a loading speed test you should verify how many users can be supported by your infrastructure.
Use systems and procedures that let you balance the number of users, distributing traffic on more servers.
Avoid all unnecessary and non-urgent operations that could overload your website.
Oversee website traffic and performances constantly and in real time.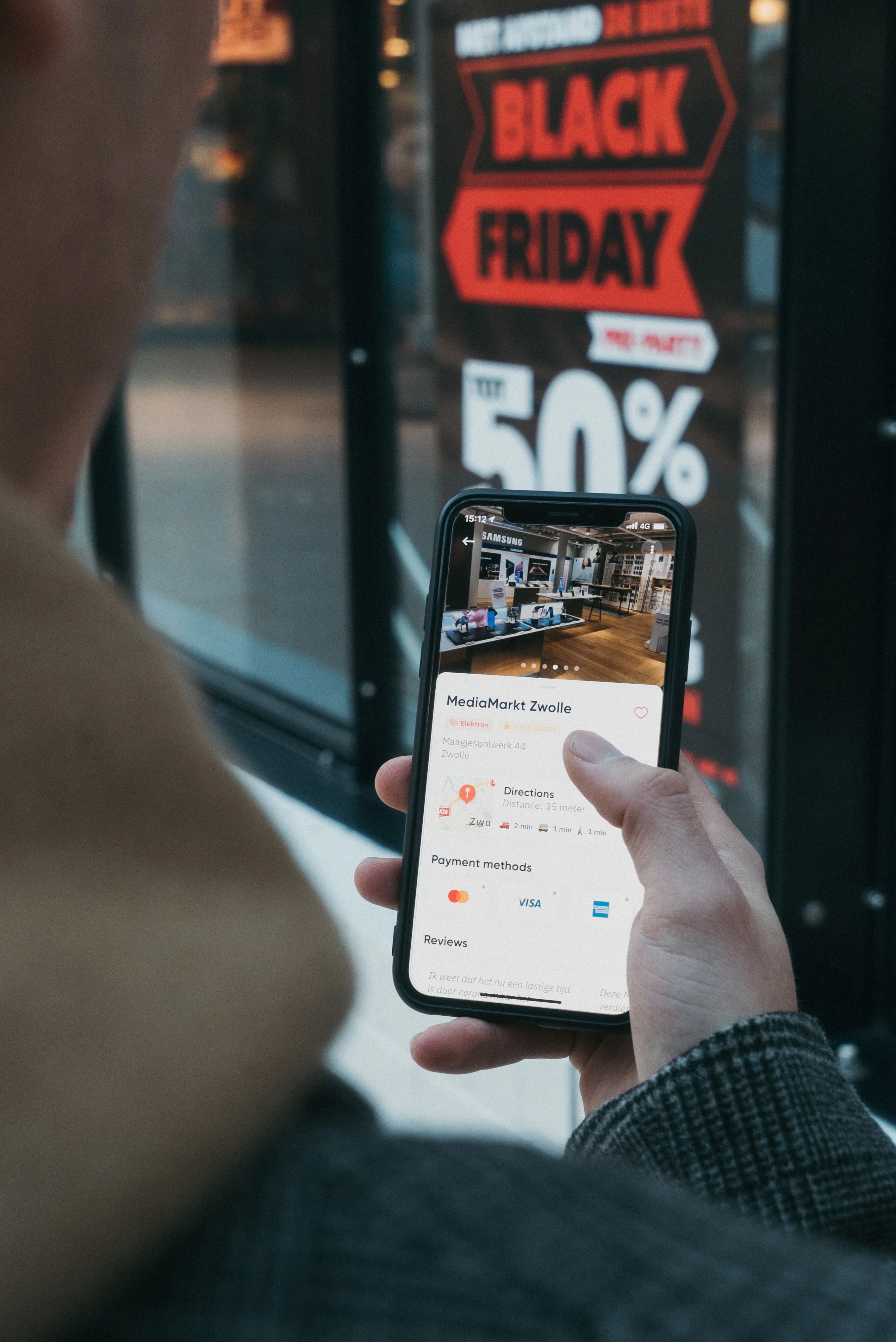 Improving shopping experience: the importance of responsive design
During Black Friday there will be a lot of people accessing your e-commerce, therefore it is important to make their shopping experience pleasant to improve the chance that a visit will transform into a purchase.
Put yourself in your customers shoes and start thinking about what would make your shopping experience fluid.
More and more users scroll their social dashboard, flip through a catalogue and buy smartphones, tablets and other devices. So, it is vital that your e-commerce has a responsive design that can be easily adapted to all devices.
Post purchase experience: shipments and stock management
During a high turnover period, such as Black Friday, it is crucial not to be out of stock. Converting a visit into a purchase represents a great goal, but it is even more important to build customer loyalty and shipping is definitely what customers will remember about us.
In a context, in which Amazon is the main player in online retail, customers expect a quick, reliable and personalised (free if possible) delivery.
Once our customer receives the package, the unboxing experience will make us even more memorable. Boxes marked with logos, easy openings, greeting cards and pleasant display of the items, are just some of the tricks that can be used to guarantee customer satisfaction. 
If shipping/delivery is one of the most important moments to build trust with our customer, the ease through which they can return items is too. The procedure should always be clear and easy.
Digital marketing for Black Friday
Even though during Christmas time people are more willing to buy, we should still be able to direct the Black Friday traffic to us.
Throughout the year it's important to employ good SEO practices to guarantee a good ranking for your e-commerce, and even more so during busy periods. You should make the most of PPC campaigns on search engines, advertise on social media and activate targeted campaigns.
Customer Service
In a period such as Black Friday, when purchases and traffic will surely increase, it is fundamental that your company is ready to face the rise of requests that your customer service will get.
Be sure that your customer service team is trained and organised to answer all requests, even the more specific ones. Choose a multi language service that can support customers from all over the world for every time zone.
Improve your answer time by measuring and optimising processes in an ongoing and iterative way. Don't forget to exploit the power of reviews.
If you are not ready to face all the requirements that an e-commerce customer service will put your way, you can always choose to get help from specialised agencies in order to not be caught unprepared!