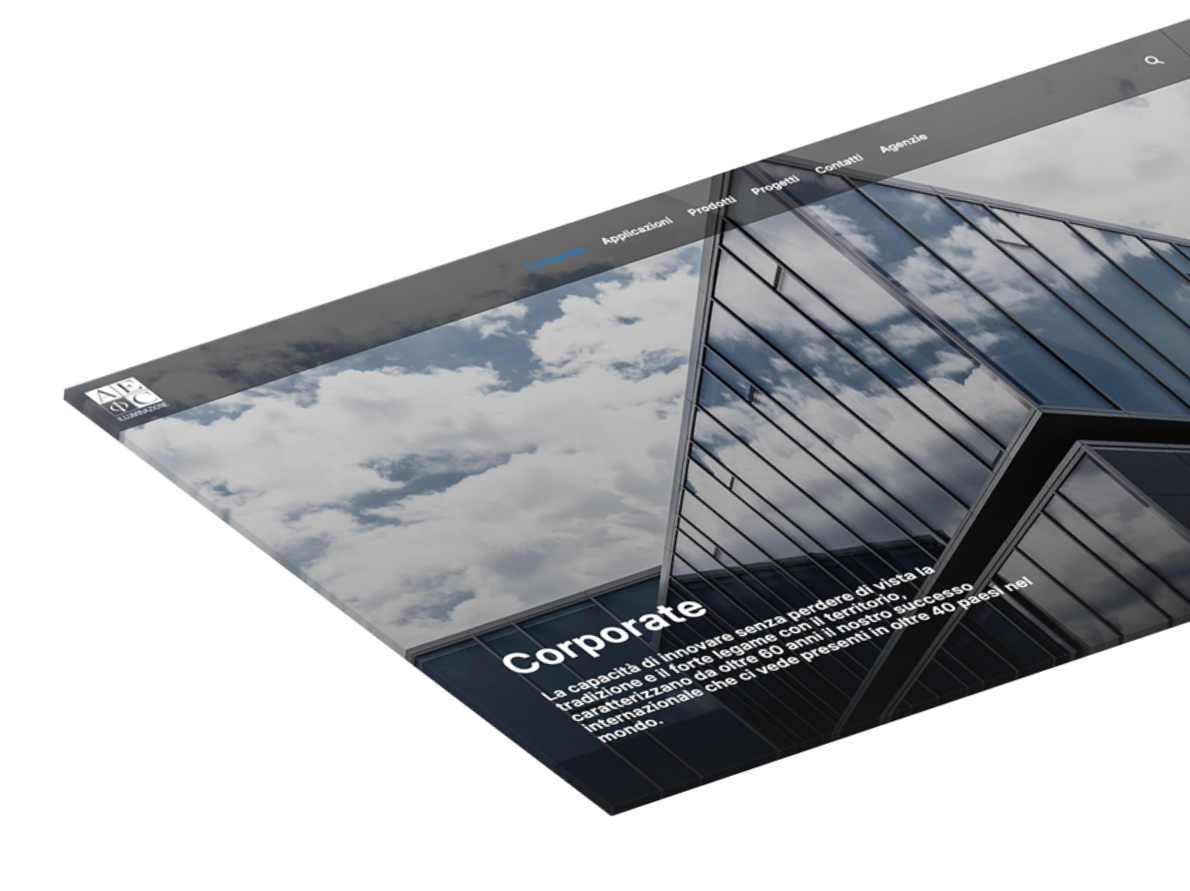 AEC Illuminazione
With over 60 years of activity, AEC Illuminazione is an Italian company which has established itself on the world market by creating high-level public lighting works, all rigorously Made in Italy, designed and manufactured by the company itself.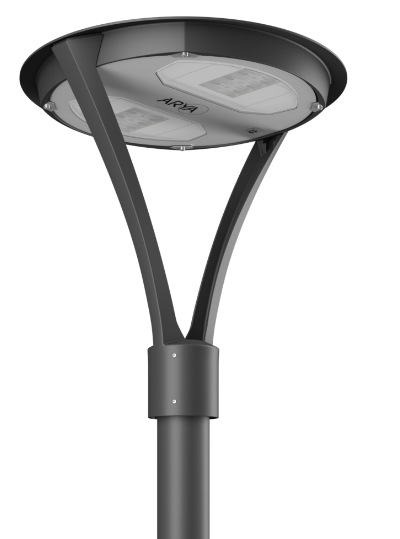 The strength of the AEC brand lies in its cutting-edge technology and constant research to improve the quality standards of its products, with particular attention to eco-sustainability and energy saving. Today AEC illuminates cities, major construction works and infrastructures all over the world, and boasts of numerous and prestigious international awards.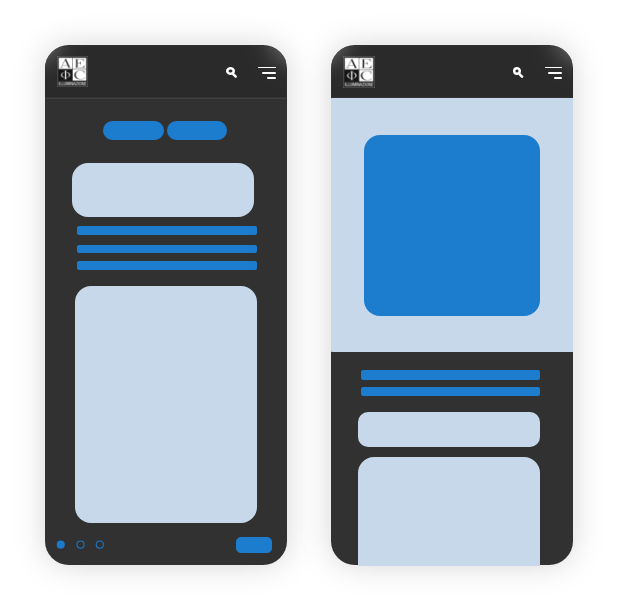 From development to UX/UI
For more than 10 years, AEC has chosen and keeps choosing Alias ​​for the development of its web spaces, asking us to stay by its side during its growth.
In recent times we have further strengthened the collaboration with AEC, and this has allowed us to develop not only technological solutions but also important UX / UI projects together with Mallet, Alias' partner company dedicated to graphics and User Experience.
ALO
In fact, in 2019, AEC launched ALO, an extremely innovative product for the lighting of stadiums. To communicate a high-level product you need a site that is up to par: not a simple web page but a real emotional experience for users, an interactive showcase where images, digital animations and videos create a unique mix to give to the visitor an unforgettable navigation.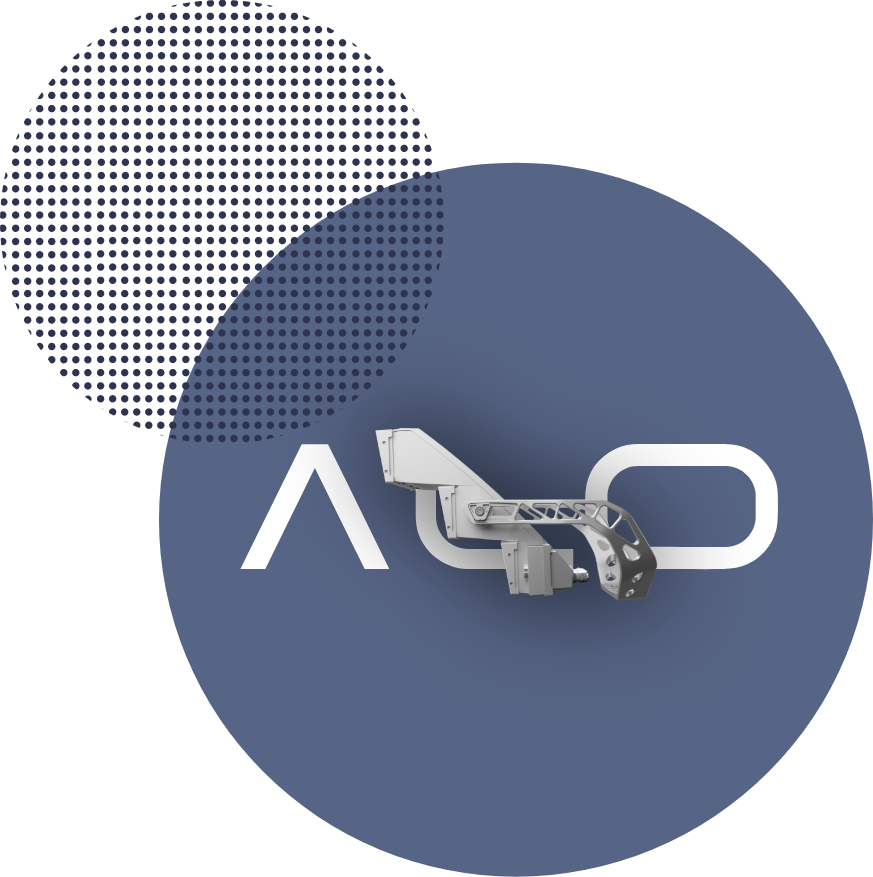 Website
The technical and graphic innovation created for the ALO website kicked off an overall renewal of the brand's web pages. For the new site, we have to take advantage of the WordPress platform to the fullest of its features.
Interface
We wanted to break down the barrier that divides a classic corporate site, which tells the identity of the company, from the potential of an online environment e-commerce orientated, where the product is in the foreground.
Extremely detailed product pages, large amount of graphic contributions, images and videos, reserved area for users who want to access the technical files: the website thus becomes a vehicle for high-value commercial opportunities.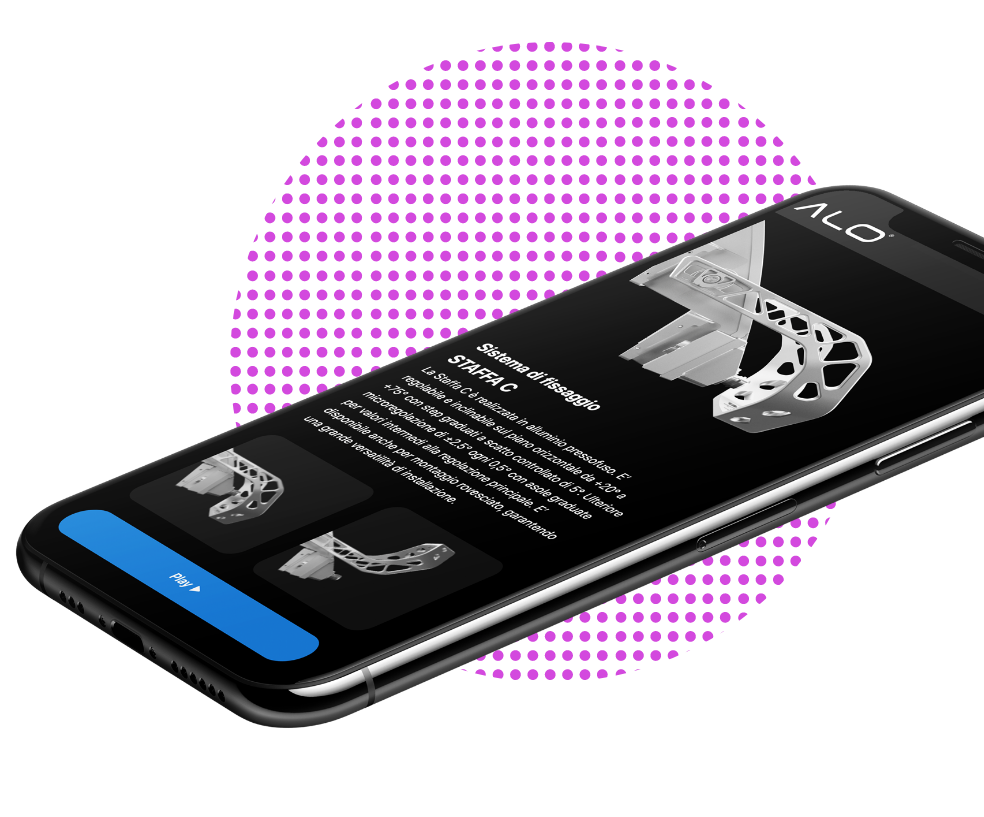 Great companies need great web projects
Larger businesses require a multidisciplinary approach, and the AEC case is a perfect example of this. For this reason, Alias ​​didn't just develop the website, but keeps guaranteeing constant support for maintenance, reporting, SEO strategy and planning of future activities.
The latest step of the journey together with AEC?
The opening of the new platform dedicated to Sport Solutions, designed to give as much prominence as possible to this section of our customer's business.
It is appropriate to say: together with AEC we are working to build a bright future!