Choose the best E-commerce platform for your business
Find out what is the best e-commerce platform for your business online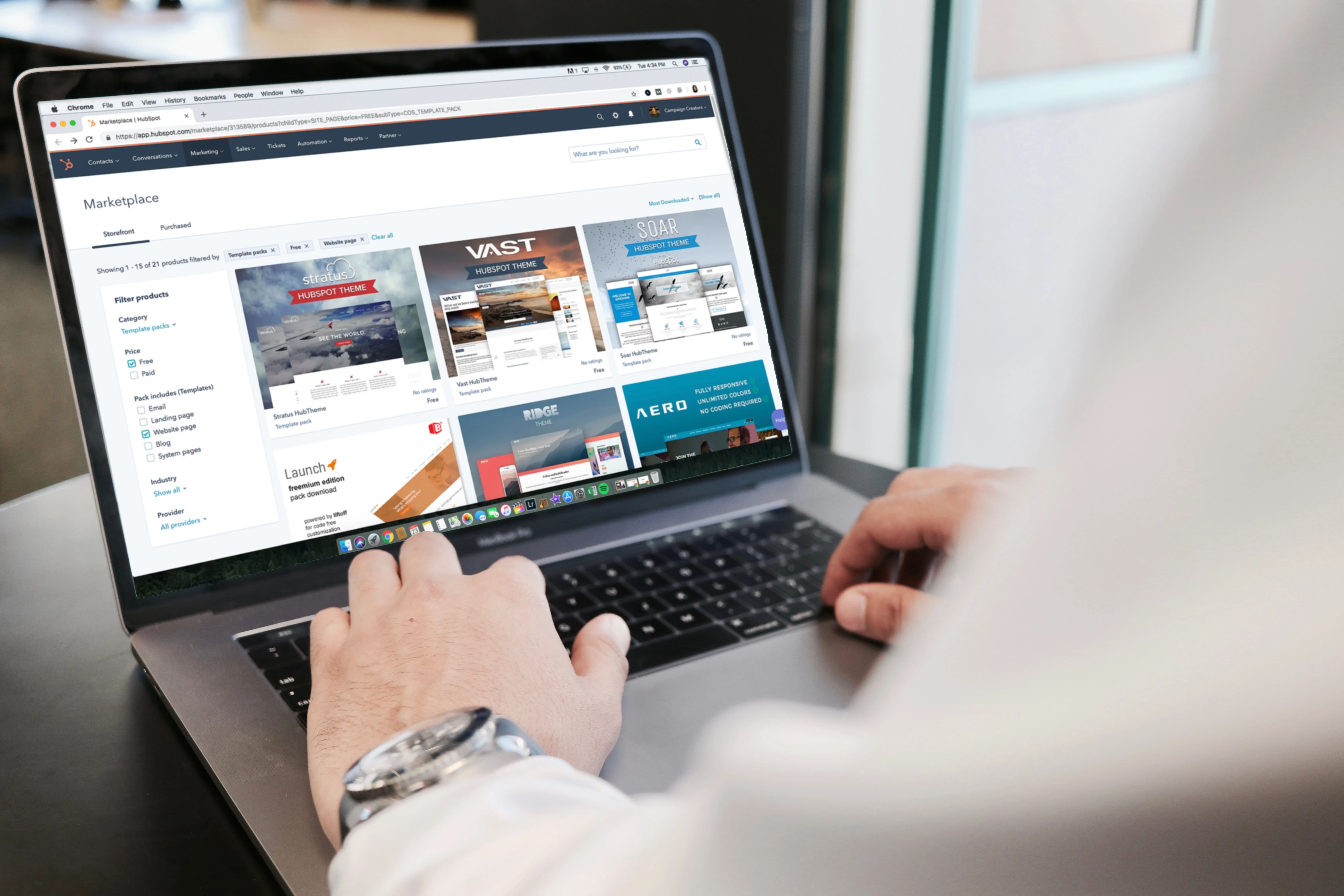 Deciding to start selling online is a big step
One of the crucial steps when we decide to open a shop online is choosing the correct e-commerce platform: Okay, you decided to start an e-commerce, but what platform are you going to use?
In this article, we will try to introduce some points that will help you decide the best platform for your business online. 
What is your goal?
"Selling online" is already a big goal, and to achieve it you must keep in mind:
E-payments: are you equipped to collect money online?
Fiscal rules: do you know the Italian and international regulations to sell online?
Logistic: how will you manage your warehouse and the shipping of your products?
Online marketing: have you considered investing to promote your brand?
Customer care: will you be able to offer your customers the support they need?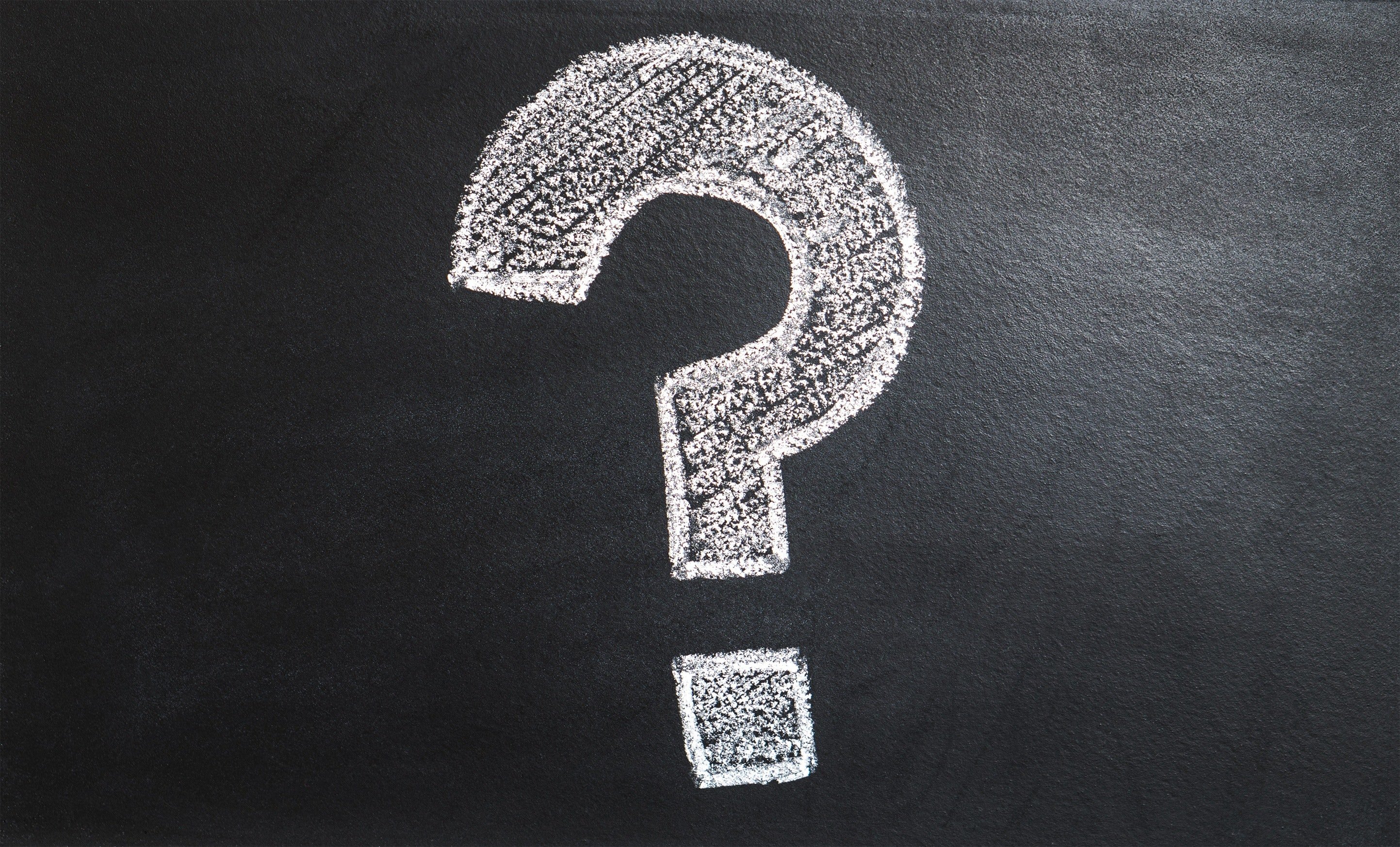 What is the purpose of your business online?
It is very important to define why you want to start selling online. Amongst your reasons, there could be:
Place a new product or brand on the market
Increase the revenue of your business
Build a direct relationship with your customers
Improve the competitive positioning of your brand
How big your business? How much can you invest?
Your needs may vary based on your starting point: if you are a big company with functional teams for different areas, if you have locations all over the world, and if you have a big budget, you choices will fall on certain solutions instead of others.
If, instead, yours is a small company that is just entering the market, don't worry: there are perfect platforms for your business online too!
What are you selling?
It sounds like a given, right? It's not! If you want to create an e-commerce, you must keep in mind:
How many products are there in your catalogue?
Are they physical or digital products?
Are they standardized products or do they have configurable features?
Could your products be dangerous? (Even products that seem harmless are classified as dangerous based on their components: just think of the alcohol contained in perfumes!)
Some of these questions may sound obvious, but we assure you that your e-commerce project won't be successful these aspects are not clarified beforehand. Read the second part of this article to find out more on which platform to choose!