E-commerce for traditional businesses
E-commerce success strategies for traditional businesses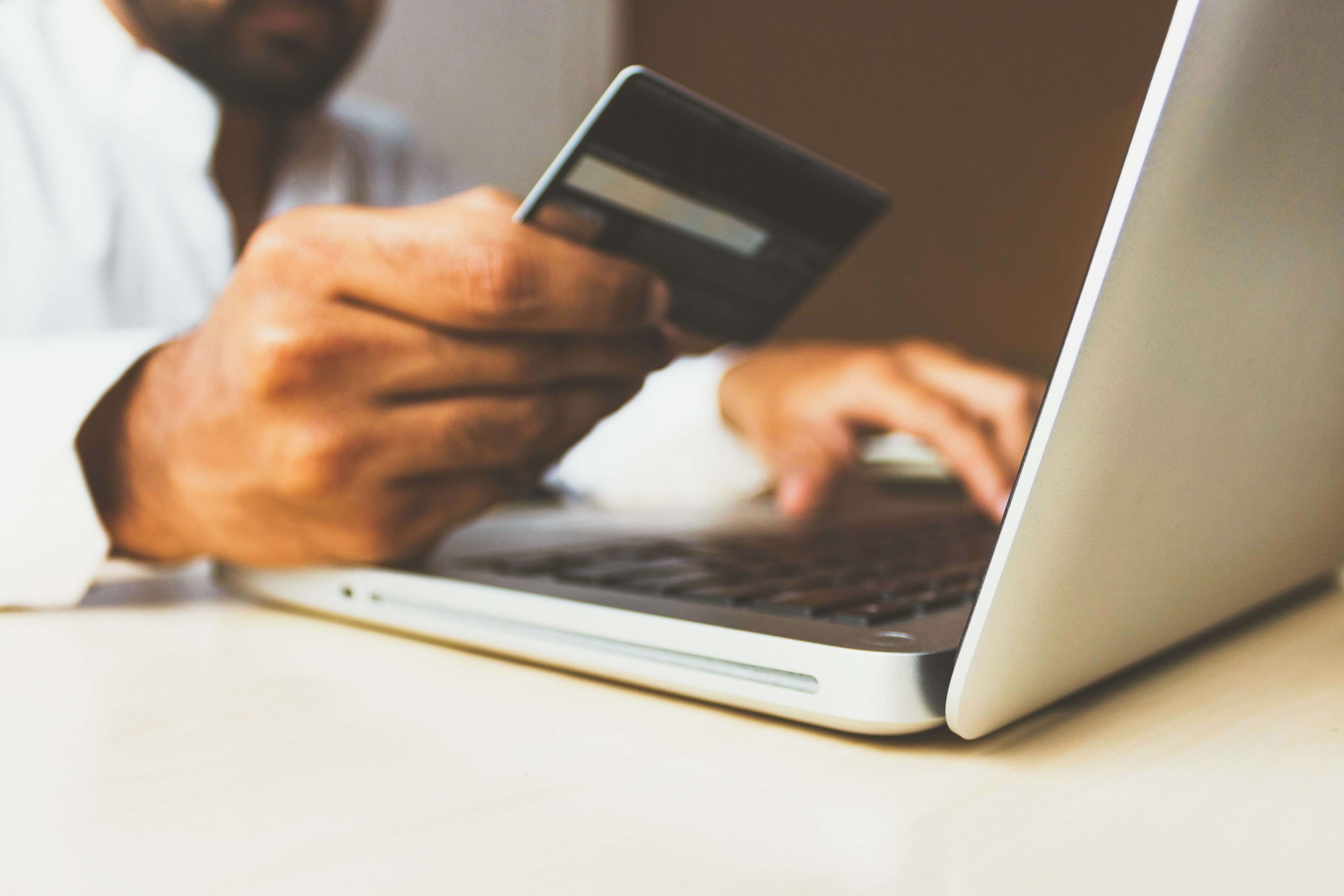 E-commerce is no longer the future: it is the present.
In the last 15 years there has been a dramatic increase in the turnover produced by e-commerce (a good 48 billion was recorded in Italy in 2019).
However, the room for maneuver for greater business growth is still large, and one of the challenges of the contemporary market becomes adapting traditional businesses to online sales via e-commerce.
Let's take for example the site www.sgaravatti.net, a B2C e-commerce that sells exclusively seeds for hobbyists. Sgaravatti N. & C. has been active since 1820, and today it sells its products in Italy and abroad, spreading throughout the large-scale distribution. His typical customer is someone who grows plants and flowers for passion and belongs to a medium-high age group.
How to attract a segment of the public that is still not accustomed to buying online?
The obstacles to overcome
Dealing with customers of the new Sgaravatti e-commerce, we found:
Difficulty in using the e-commerce platform: tools such as search and listings were not clear to less "digitalised" users.
Lack of trust in online payments: how many times have we heard the fateful phrase: "I'm interested in buying on your site, but I only want to pay cash on delivery!"
Difficulties in using online tools: sometimes, even downloading a PDF catalog can be difficult for those who are always and only used to paper.
Let's not get discouraged and invest in e-commerce!
The business analysis didn't scare us and we developed an ad hoc e-commerce strategy, which includes:
Choice of the Shopify platform, an excellent solution in terms of quality/price for e-commerce that manage sales flows that are not too complex. With Shopify, we built a high-level customized site in a short time, in order to dedicate part of the budget to other operations.
A precise social editorial calendar, with frequent programming, a mix of organic and paid posts and a small investment in multimedia (photos, design, etc.)
Frequent activation of e-commerce offers such as discounts, free shipping, product bundling.
But above all, whatever the strategy… we go towards our customers! (Not surprisingly, among the payment methods today there is also the fateful cash on delivery!)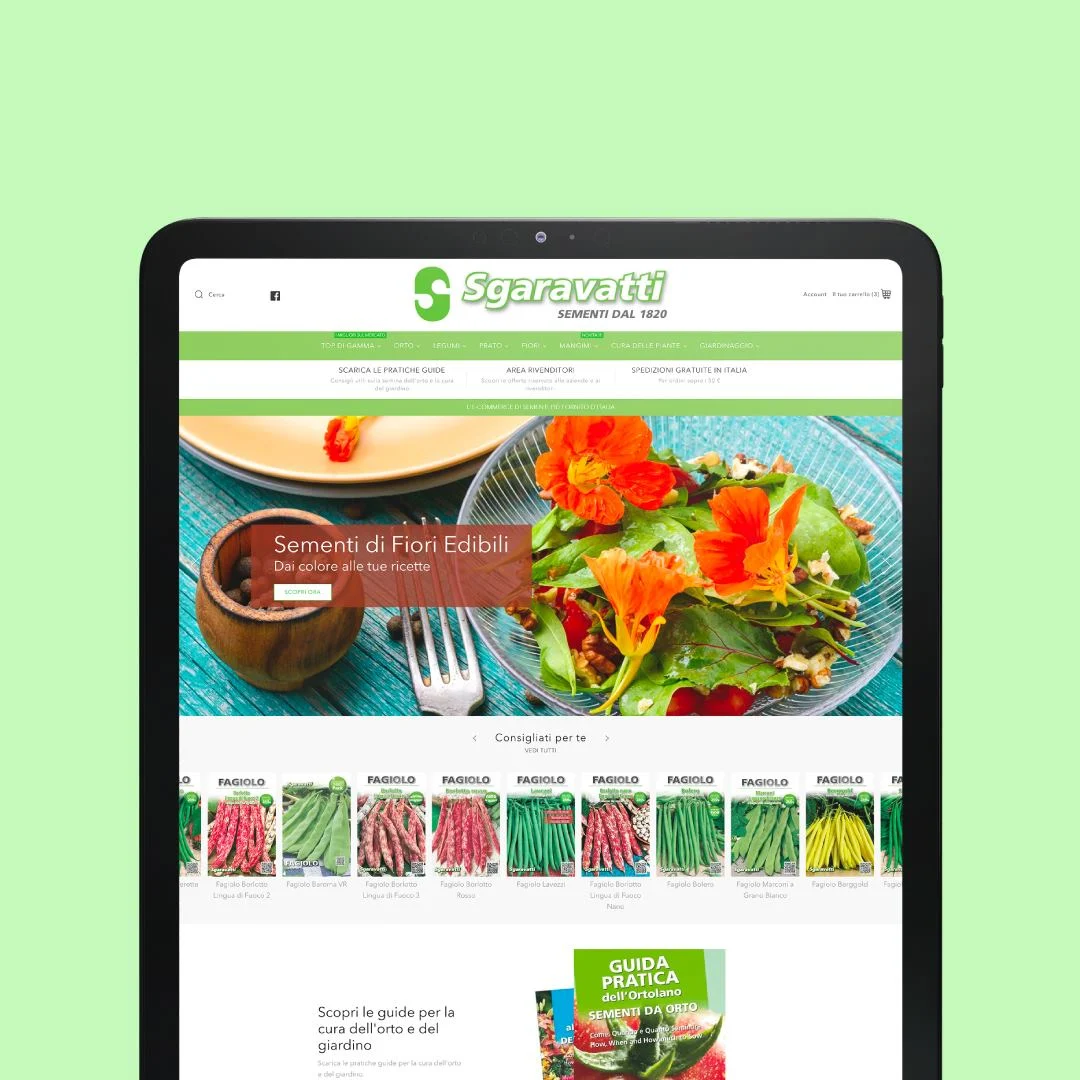 The number of followers and the engagement rate on the pages have grown exponentially. The site maintains a high number of visitors and very interesting sales levels.
Another example of how a traditional business can make the most of the possibilities offered by e-commerce!