Google Ads: one tool, infinite potential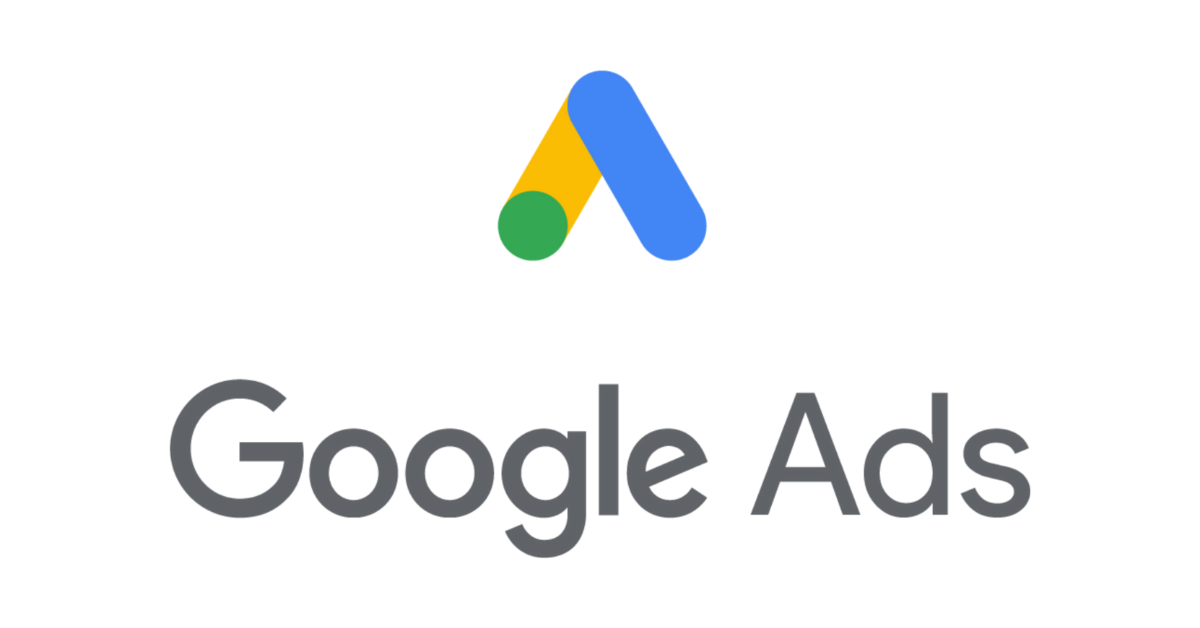 Discover the Google platform to create personalised advertising for your online business!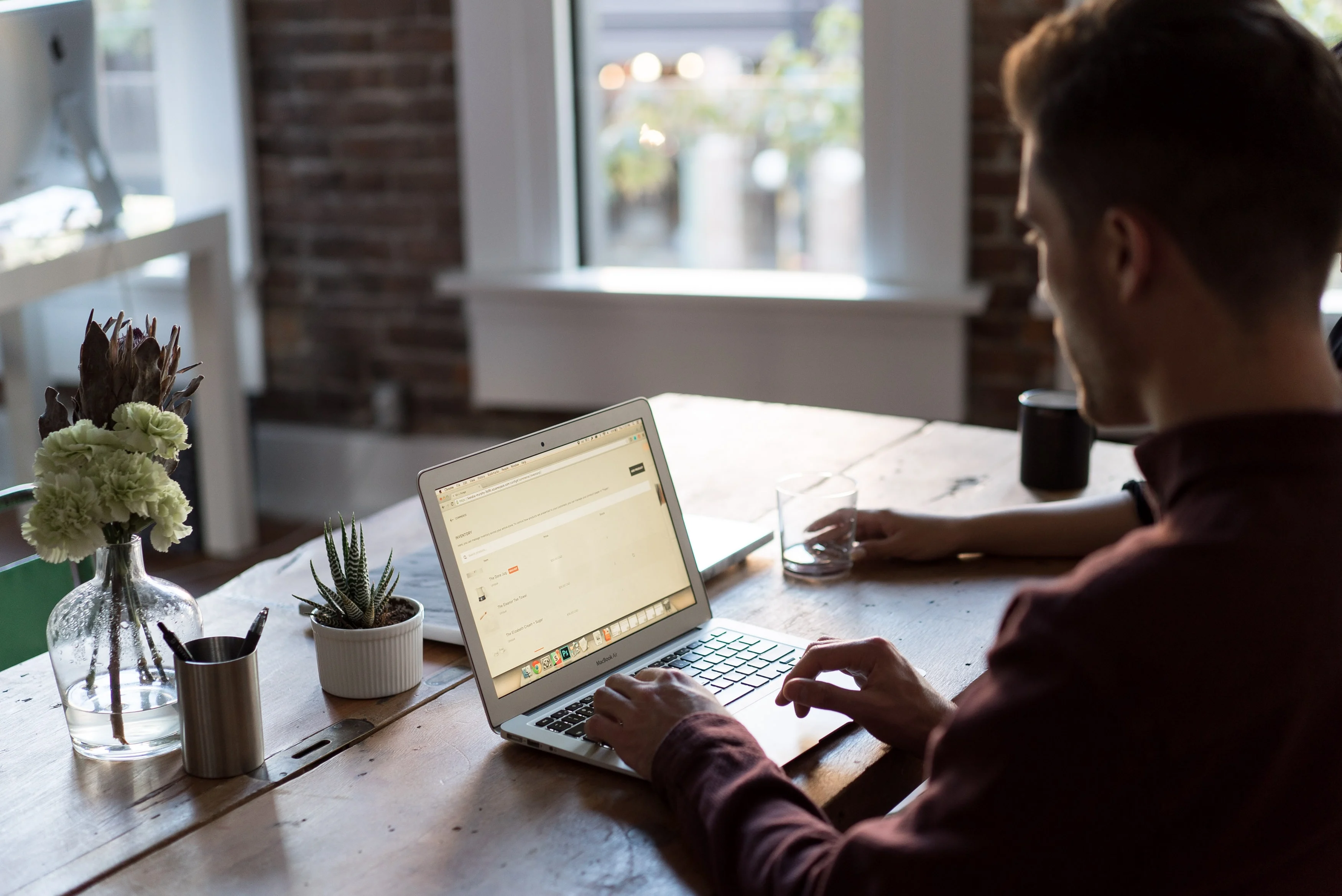 Google Ads is a Google tool used to create, plan and publish advertisements across all Google properties.
Google Ads helps its users to create personalized ads and to reach their desired audience at the right time, all this thanks to the various features made available to the user.
Where can my ads be seen?
When we create an ad with Google Ads, it can be visible to our clients in two networks: the Google Search Network and the Google Display Network.
If your ad is visible in the Google search network, then all users who are actively searching for keywords related to your business (previously entered in the campaign). With the Google Display Network, however, we mean ads that will be promoted on websites visited by your ideal audience.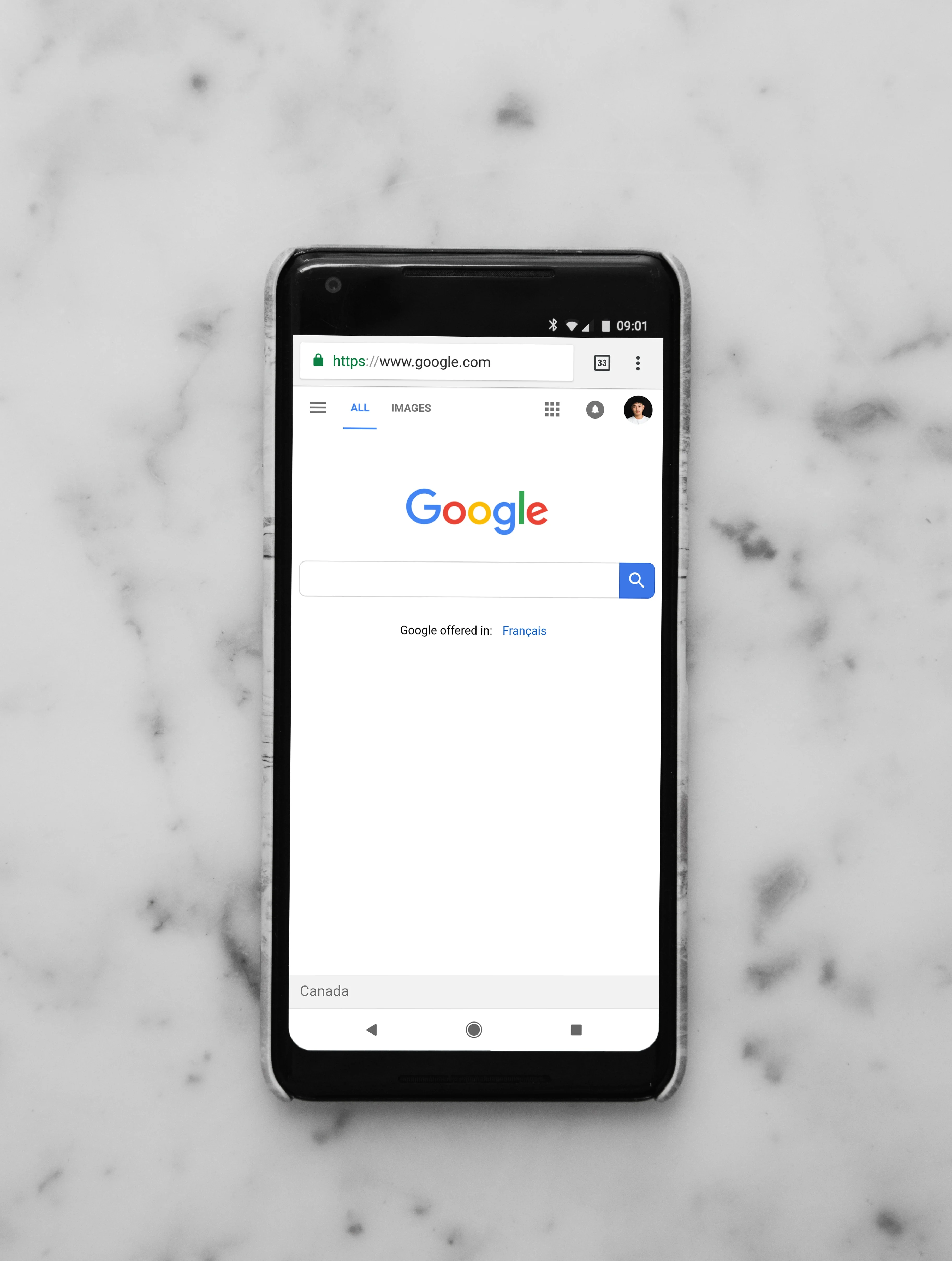 What types of Google Ads campaigns are there?
Search: Google Ads search campaigns are text ads that will be shown to users who enter the keywords selected for the campaign into Google research.
Display: Display ads are both textual and visual, but unlike search campaigns, this type of ad will appear on Google websites, apps and properties.
Shopping: The Shopping type campaign is perfect for e-commerce. This campaign helps promote your physical products on Google by previewing all the necessary information.
Video: Video campaigns use in-stream videos on Google's video platforms, such as YouTube.
Performance Max: The Performance Max campaign is relatively new to the Google Ads platform, and offers the client to use every part of their Google Ads inventory (video, photos, text, products) in a single campaign.
Why use Google Ads?
With 3.5 billion search queries typed daily on the Google search engine, the audience targeted by Google Ads is extremely large and will allow your ad to be seen by as many people as possible.
It is possible to bypass the SEO and immediately appear on the first page, for users who search for the keywords we have selected. Finally, Google Ads offers its customers total control and management of their budget, without imposing a minimum spending