How to promote your small business online
Wine Jewels and how Alias helped a small artisan business to promote his small business online!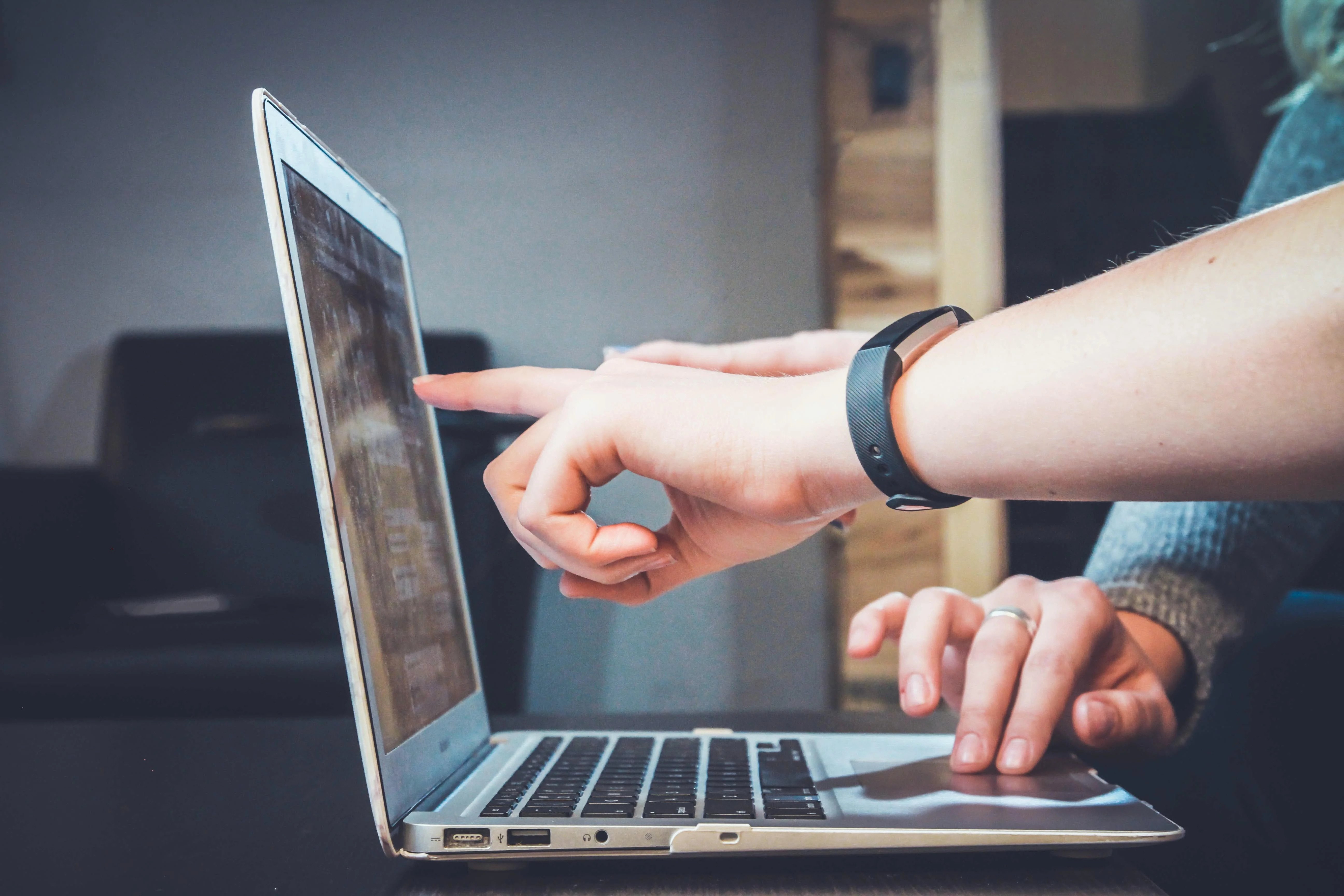 What is Wine Jewels?
Wine Jewels is a small business which originated from Nicola Reino's idea to combine the world of jewels and wine. His jewels are handcrafted in a laboratory in Tuscany. Inside them, there are inserted drops of wine enclosed between a glass sphere and silver components.
With the help of Alias, a small artisan like Nicola Reino was able to promote his small business online, reaching clients across the globe!
Choice of e-commerce platform and SEO optimization
Since Wine Jewels is a small business, Alias advised them to open their online store with Shopify.
Before the site was published, however, we indexed all the pages within Shopify e-commerce and our team performed SEO optimization. To do so, we choose keywords, for example "wine jewels", and placed them in the site to ensure a higher ranking in Google searches.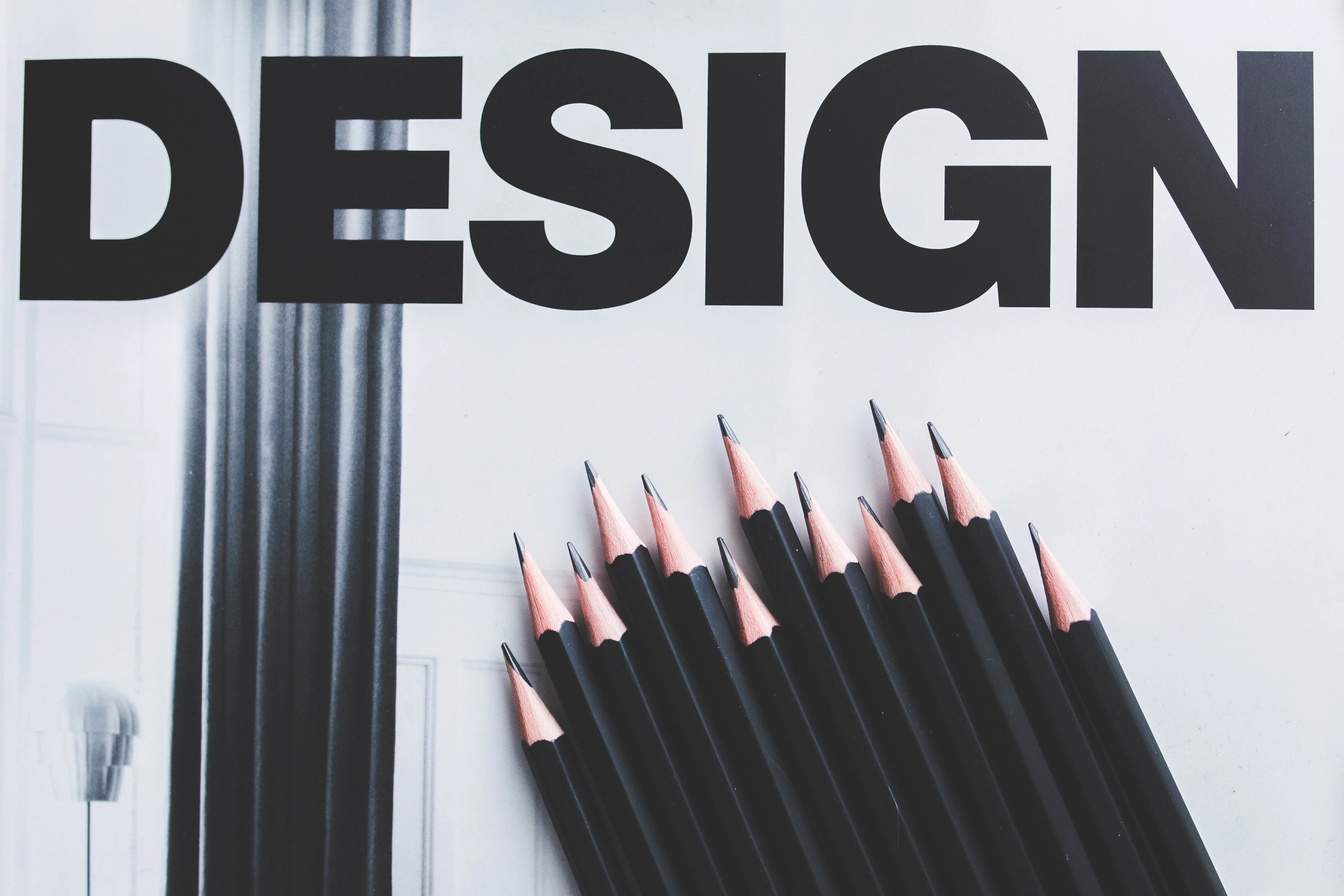 Brand Awareness and Small business promotion
The first goal, after the opening of the e-commerce, was to make the brand Wine Jewels known to all potential customers. In order to increase the brand awareness, we decided to start with campaigns on socials, as this product lends itself very well to this type of ads. Moreover, we also started some google campaigns of the "display" type combined with keywords related to the product.
Funnel Strategy
After the first six months, the brand was already achieving great results! Since sales and customers had increased exponentially, it was time to improve our strategy. From that moment on, the goal was no longer just to reach new customers, but above all to retain current ones, building a solid relationship with customers who already knew the brand. Our campaigns were no longer limited to new users, but became more specific. We started a remarketing activity by showing ads to those who had previously bought on the Wine jewels site, and also to those who had clicked on an ad or visited the site.
Tracks and Reports
The decisions taken by our team were not random, in fact thanks to the tracking installed on the site we were able to observe the growth, understand who the customers were and how to improve the performance of the e-commerce. All this, while keeping in touch with our customer by creating monthly reports on the performance of their e-commerce and the campaigns.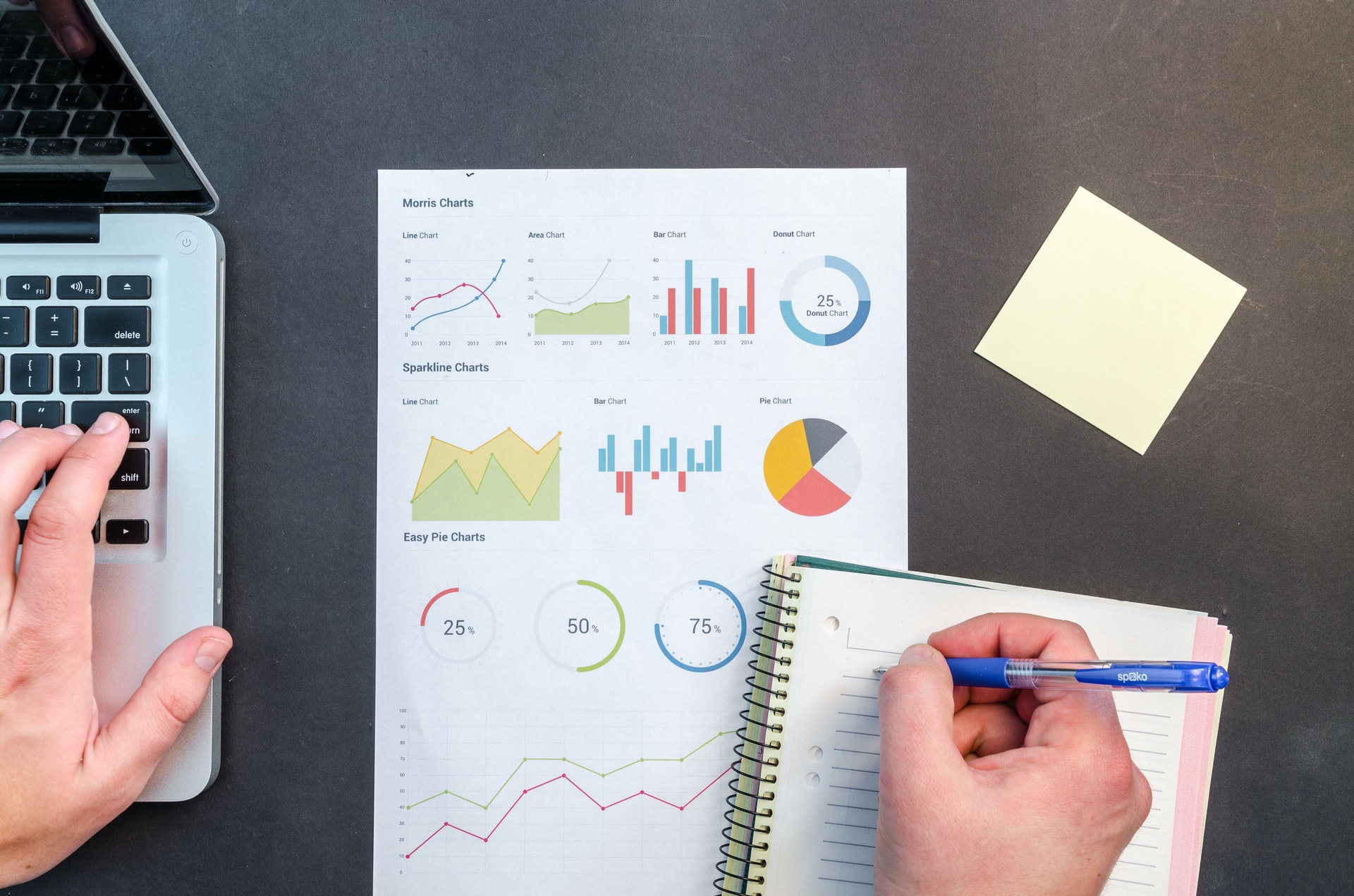 Organic Growth
Working together also included a training course that would allow the client to acquire the necessary knowledge, so that he could become autonomous in the management of his e-commerce.
Thanks to a short training with our team on what, how and when it's best to publish, the client the was able to increase brand awareness on social media organically. For example, it was suggested to promote discount activities depending on the period (Black Friday, Christmas etc…).
Thanks to Alias, a traditional business was able to make itself known throughout Italy, achieving greater and greater results years after years, even doubling its revenue! If you want to find out how to grow with your small business, contact us and we'll be happy to talk about it.