Magento E-commerce: what is it and why use it?
As of today an estimated of 40% of online stores are built with Magento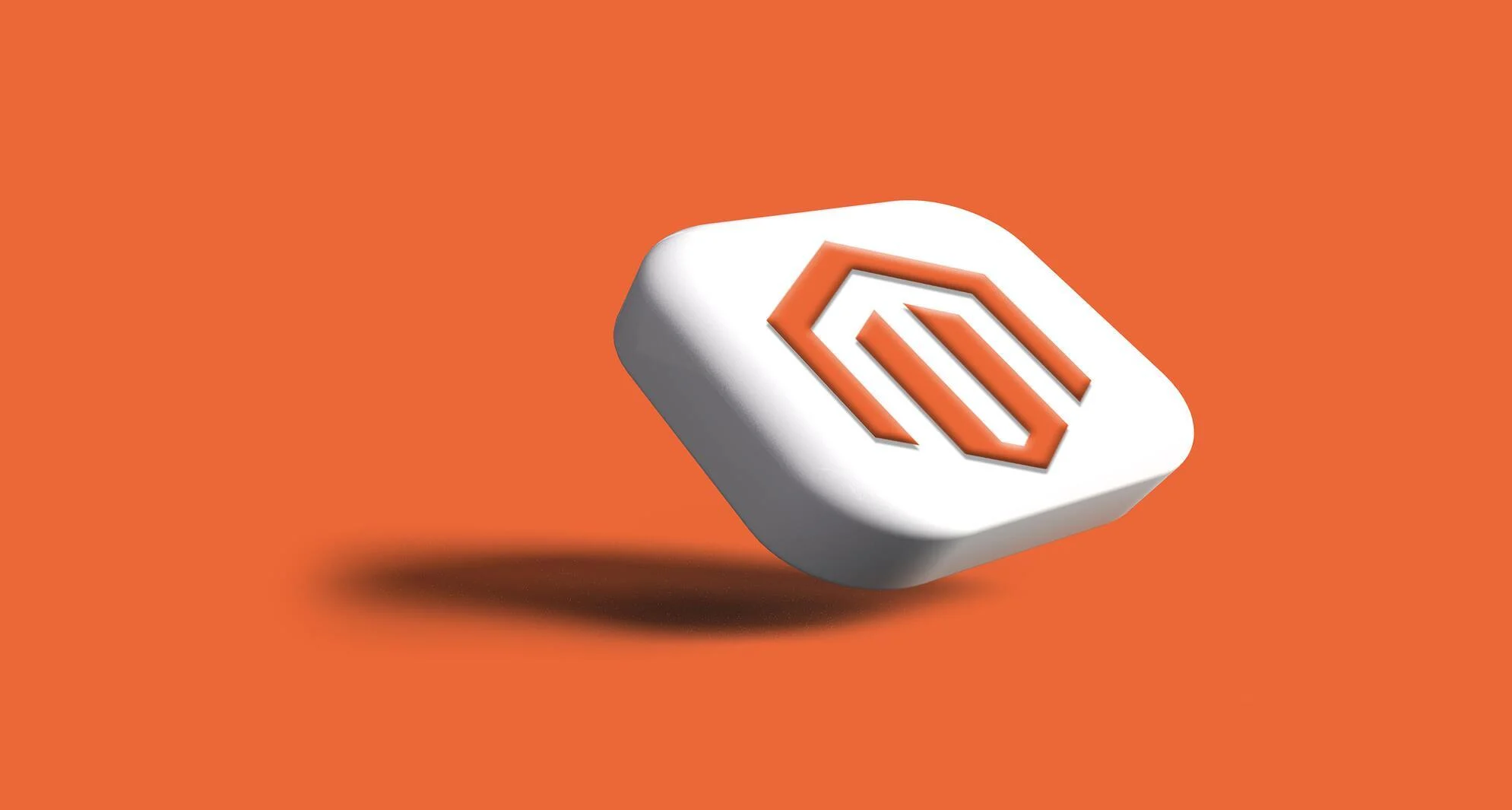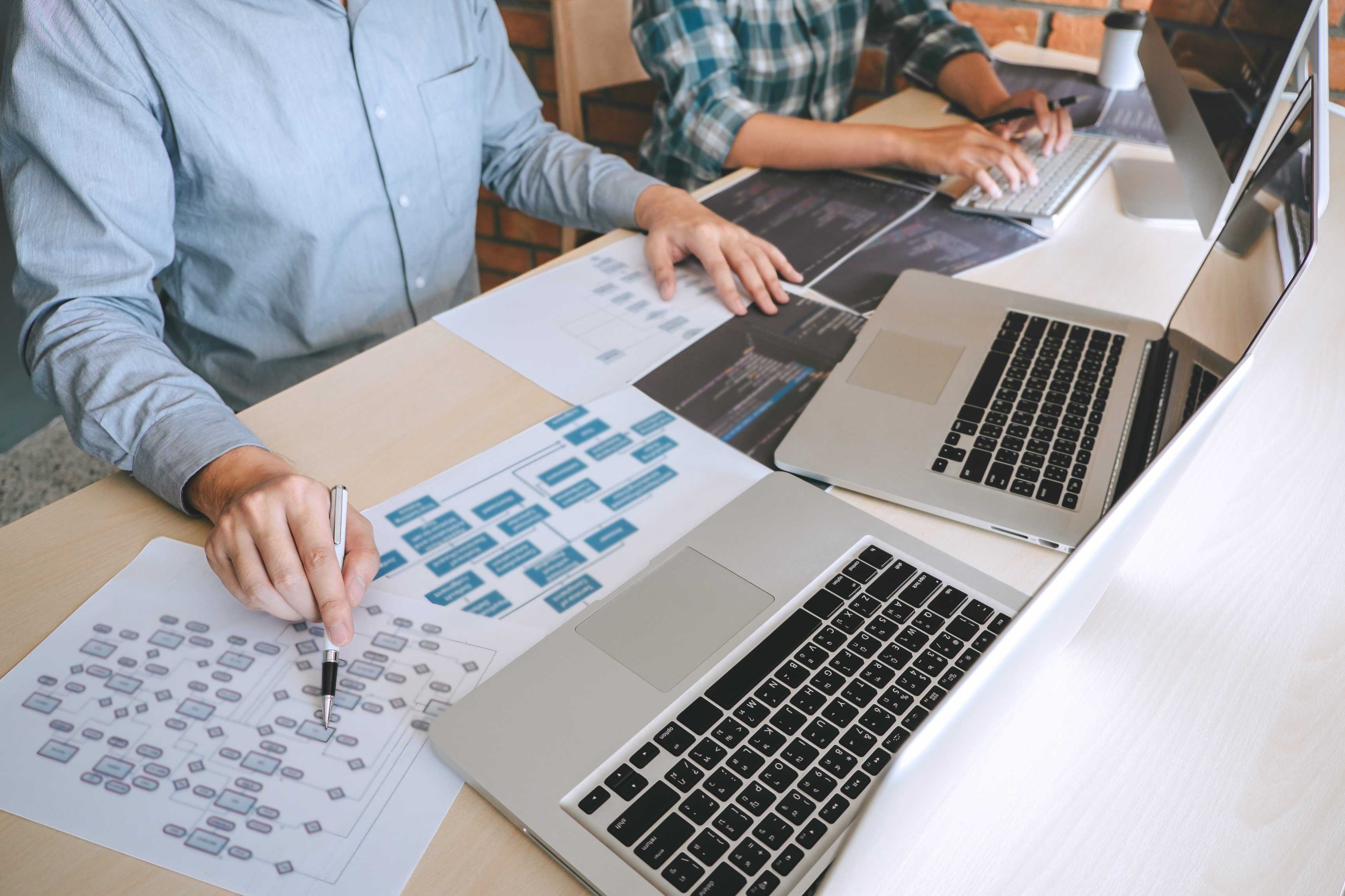 What is Magento
Magento (today Magento 2) is an e-commerce platform, amongst the most used worldwide for selling goods and services online.
Magento is an open-source platform, this means that the code with which the software is built can be changed and therefore your e-commerce will be completely personalizable and adaptable to your needs.
Compared to other solutions, Magento allows you to organise your catalogue in an advanced manner, simultaneously selling products in different geographical areas, with different products lists, and in different languages.
Advantages for e-commerce
Besides being able to create and manage an online store completely personalised, Magento is easily integrated with other systems and allows you to manage aspects such as order management, payments and logistics.
It is possible to carry out B2C and B2B activities at the same time, managing different types of customers and tax rates.
Moreover, Magento is one of the best e-commerce platforms for SEO optimization, thanks to native software applications and plugins, created specifically for Magento, available online.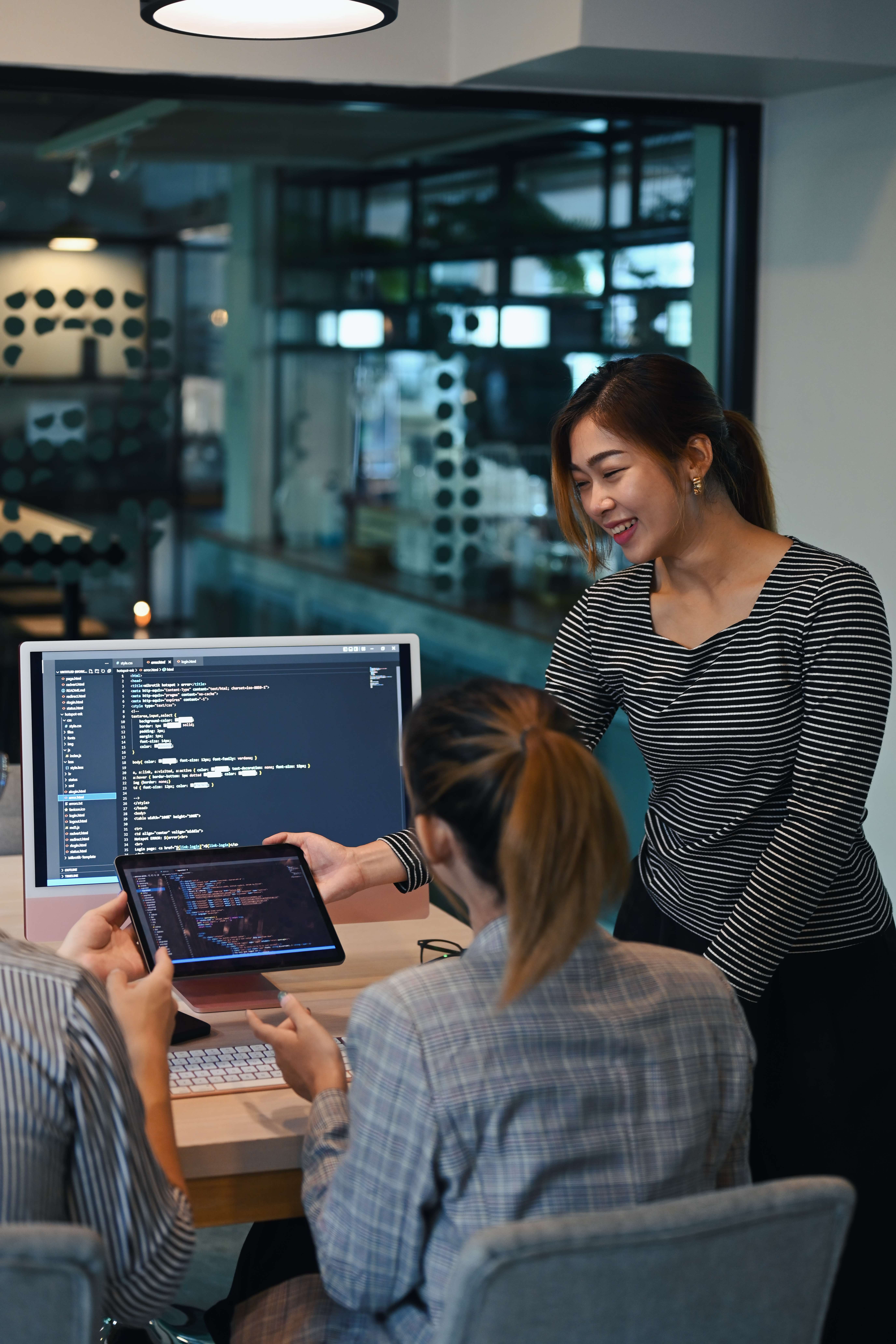 What are the requirements to use Magento?
Since it is an open-source platform to be customized, an agency of experts and Magento developers is needed to develop e-commerce with this technology.
To use Magento e-commerce it will be necessary to purchase a web hosting service (often provided by the same agency that will develop your site) that will host your e-commerce.
The basic version of Magento is free, which means that you can download and customize the platform code without paying a fee. Although most of the features are included, it is possible that for some special and high-level requirements, it is necessary to choose the paid version.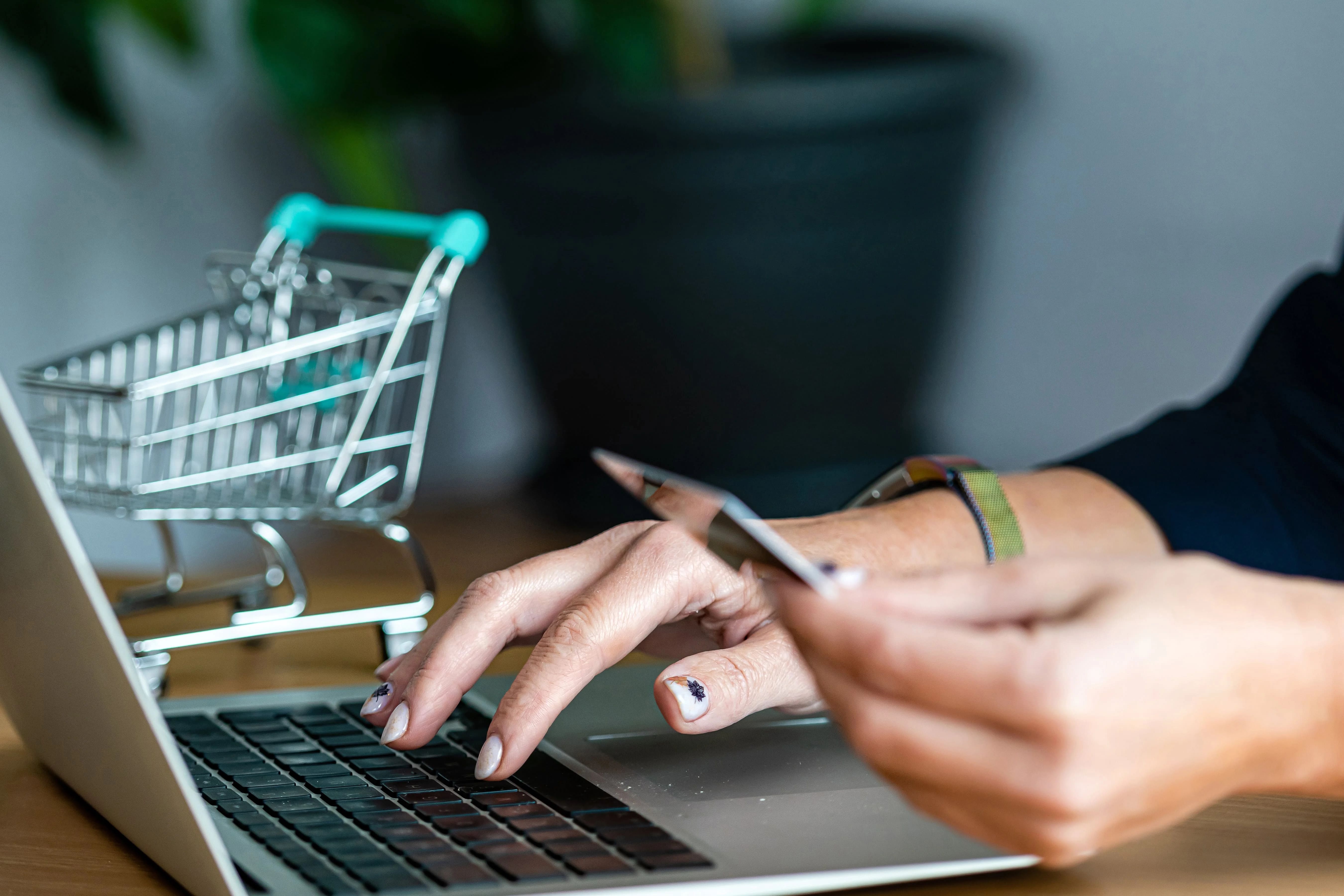 Who is it aimed at?​
Magento is suitable for more complex e-commerce and medium-large companies or projects with an exponential growth plan.
To create an e-commerce website by using open-source software with Magento, it will be necessary to find a specialised agency with Magento developers,  so that your site will be adapted to your needs.