The first point of contact between a user and a company is a key factor for a successful business. Therefore, designing a digital interface is a crucial operation that needs to take into account user experience, the ability to catch the attention of the user to stimulate them to browse and grow their relationship with the brand.
UX/UI, branding project and graphics, animated videos. Digital design is the meeting point between creativity and performance.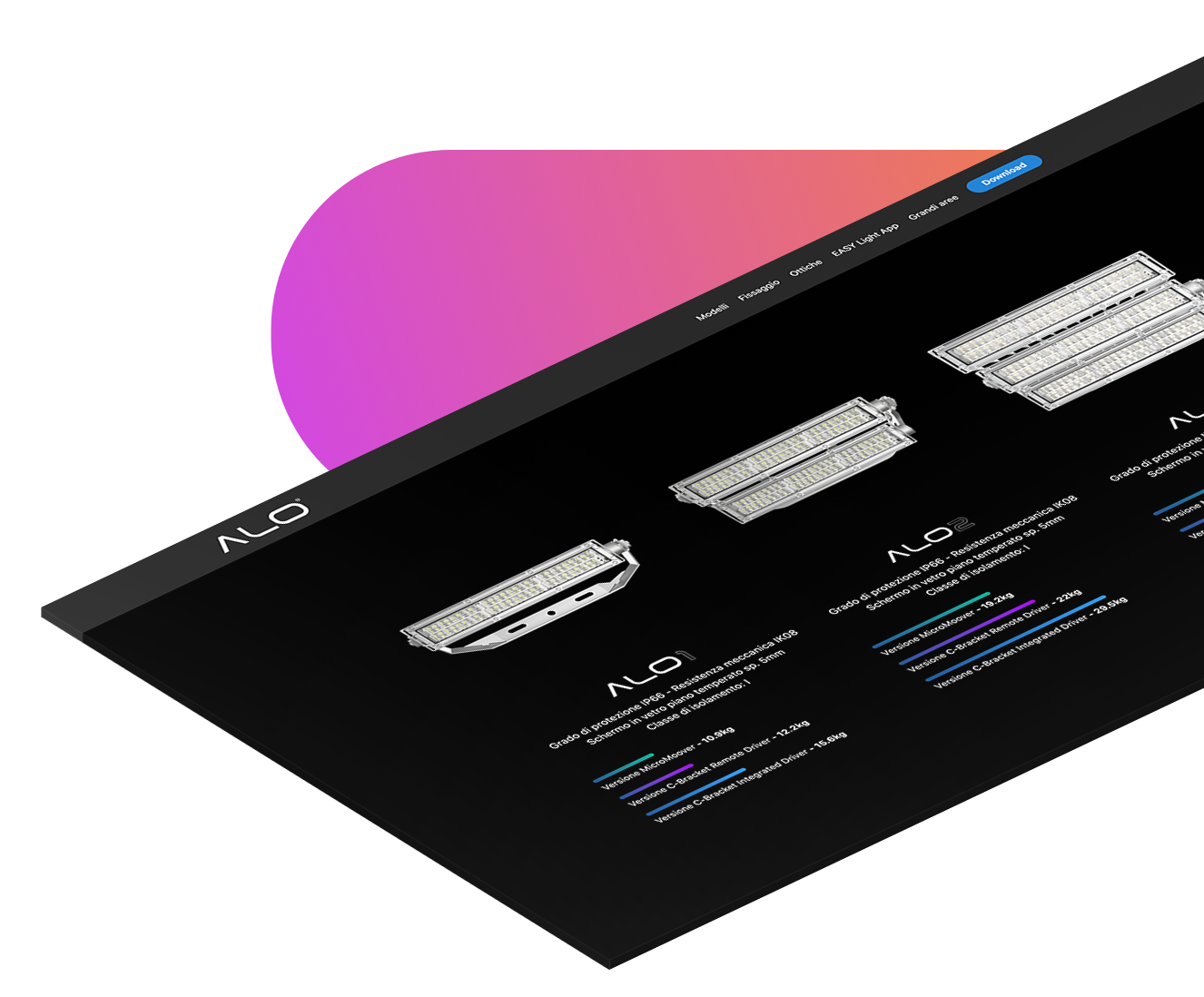 Web Design
Creating the front-end of a website is a multidisciplinary activity: from graphics to psychology, the designer must study the interaction between the user and the page, taking care of every detail.
We curate every aspect of the creation of a website, from the initial brief with the client to the go-live and beyond, following the development of the project even after it has gone online to help its growth and success.
Process
Let's walk through the steps together, from the initial idea to the result and to its evolution.

Briefing
We listen to your requests and needs and translate them into defined work inputs.

Wireframe
The ideas come together in a graphic model that allows us to see how the web page will be structured, where the contents will be positioned, and what the possible actions for the user will be.

Mockup
We produce illustrations that show in a precise and detailed manner how the site will look: images and text, shapes and colours. When the project is approved, we create the final product.

Evolution
Your website, accessible online and fully functional. By observing its performance, we'll make sure it evolves and is always up to date.
Graphics & video
Branding
We create (or recreate) the client's identity so that it is unique and recognizable. The success of a business will inevitably influence the value of its brand, which needs to establish itself within the target market.
Visual & Design
We apply branding choices to create ad hoc graphic content: images for the website, content for social media networks and marketing campaigns.
Video
Alias ​​can create high-quality animated videos that respond to the promotional and communication needs of your products and services.