The website is the main access point that the public uses to get to know a company, see what it offers, and choose to become its customer. Nowadays, anyone can have a website, but for a website to be successful, it needs to perform well, consistently.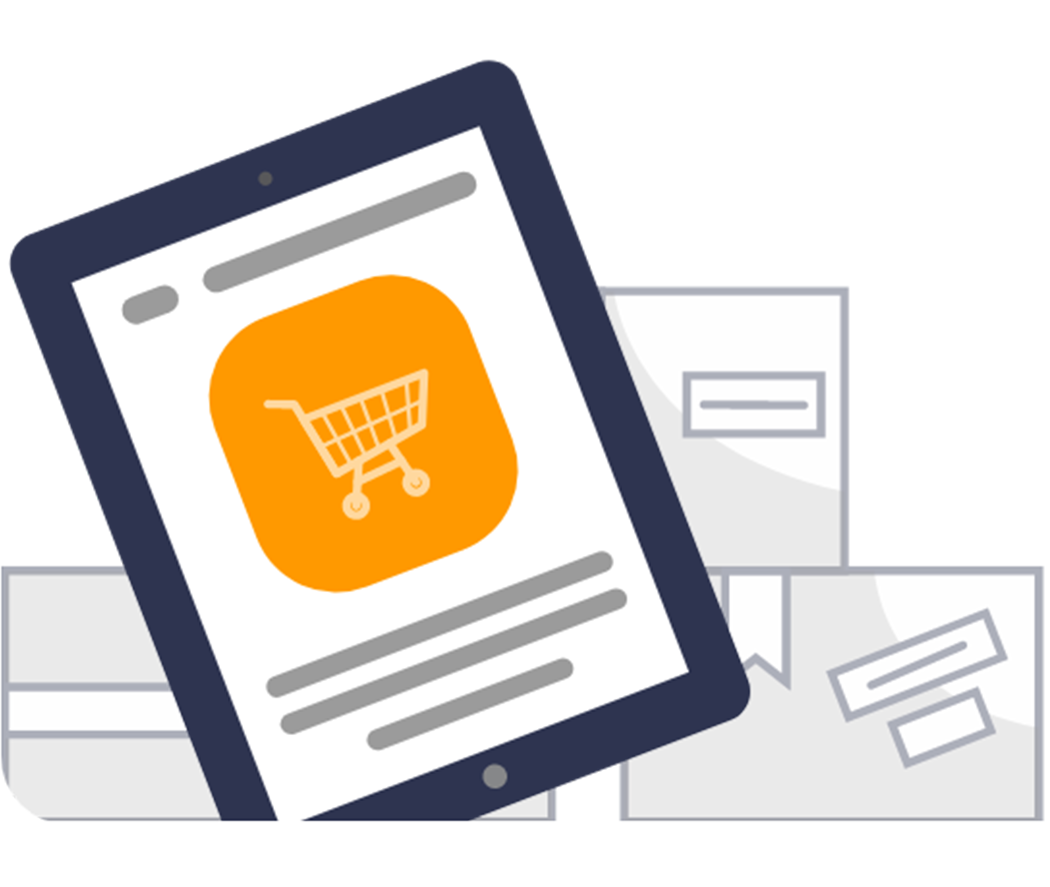 Technologies
The business of every company has unique peculiarities, which require a studied and personalized approach.
The first choice is technology: Alias will help you understand which is the best platform to host your site, from WordPress projects to Magento e-commerce platforms or custom-made CMS software created ad hoc to better manage your content.
Our consultants guarantee a constant support and will help you find the best solution.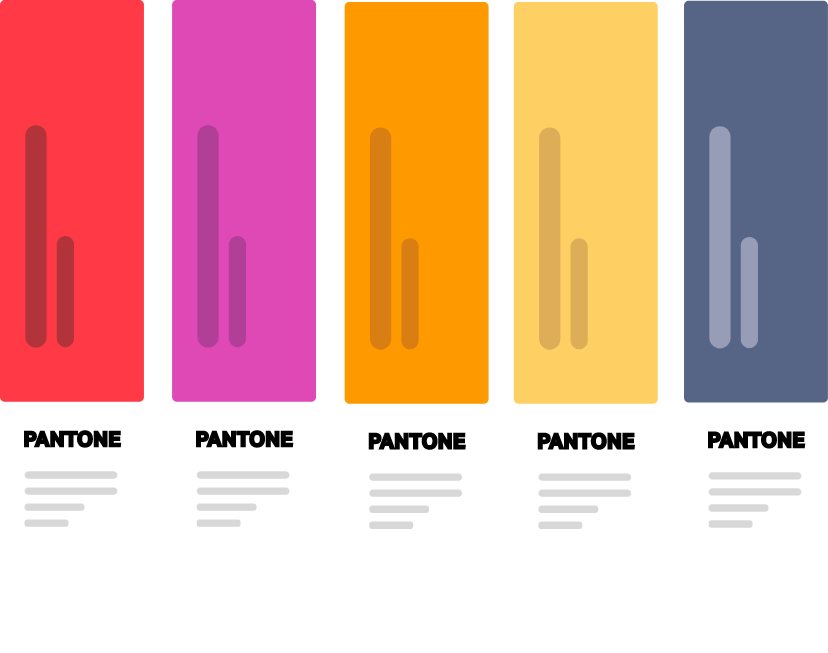 Design
Website design is often one of the most important technical aspects, which is why we offer a complete range of services for the design of your website. We can work to the guidelines of your brand, creating a product which fits your company, or, if necessary, we can develop a visual identity from scratch: logo, colours, fonts and images designed specifically for you.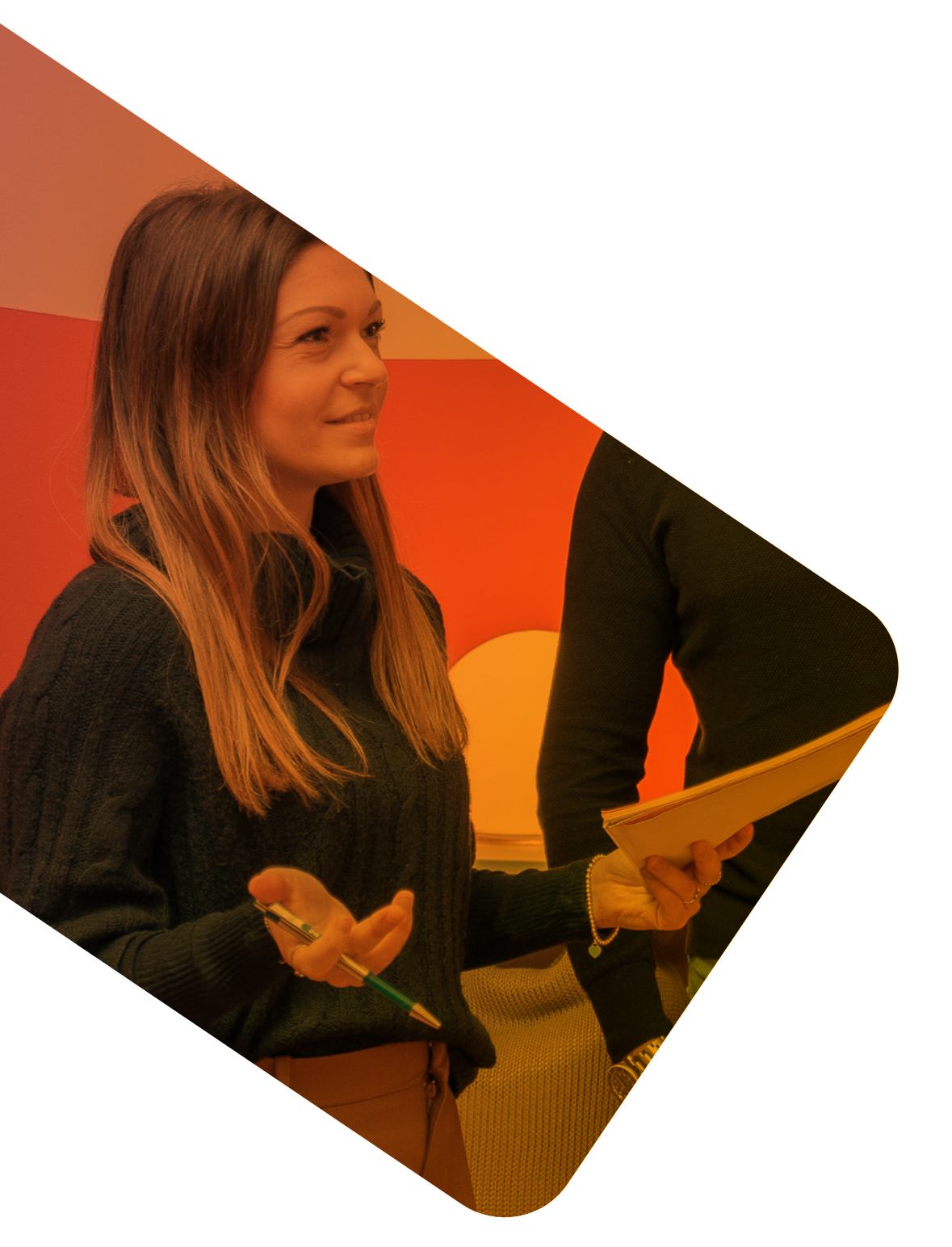 Communication
Given the huge number of websites available online, having one is not enough: it is vital to communicate its existence, talk to potential customers, and attract visitors. That's why we've formed a marketing and communication team whose goal is not only to make potential customers notice your website but also to structure it in such a way as to make this operation easier and more effective.