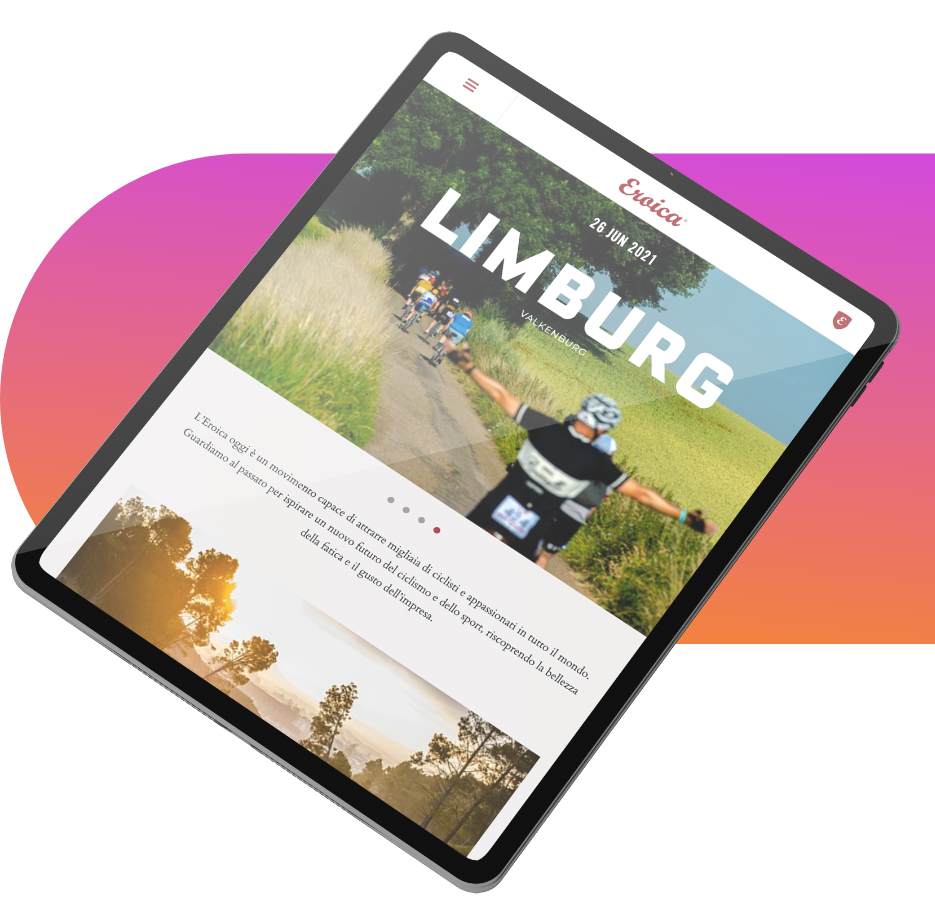 Eroica
L'Eroica is a cycling event that has gained notoriety over the years. It was born in Gaiole in Chianti, in the green and luxuriant heart of the Tuscany hills. Amateur cyclists take part in the non-competitive event, following the traditions of the "eroico" cyclist – they have to use a vintage bicycle and wear vintage bicycle gear as they ride the dusty country lanes known as "strade bianche".
The original idea is from Giancarlo Brocci and his passion for cycling from a bygone era, in which the values of hard work, love for nature and a more peaceful life were the masters.
Since 1997, L'Eroica has been a point of reference for those who love clean cycling and want to rediscover the beauty of a sustainable lifestyle and contact with nature.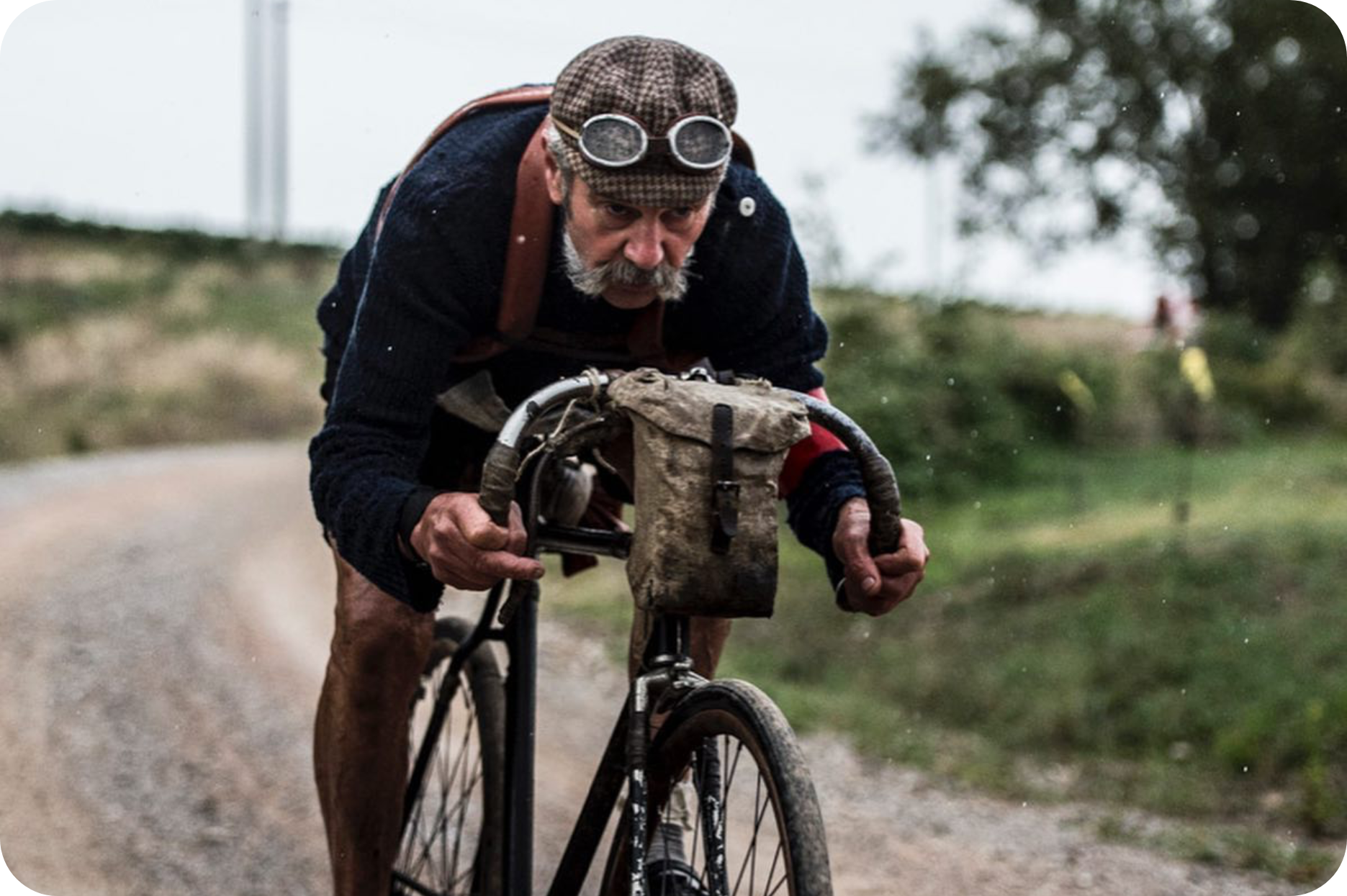 A constantly evolving project
We are happy to have witnessed the great development of this brand, and we have worked to refine the tools that have allowed Eroica to manage its growing popularity. It was very important to conduct a thorough investigation of the project's requirements, monitoring their evolution over time.
The challenges became intertwined and in the early years of this project, we implemented an online ticketing service and the MyEroica area on their website, where users could see and manage the information related to their participation in the event.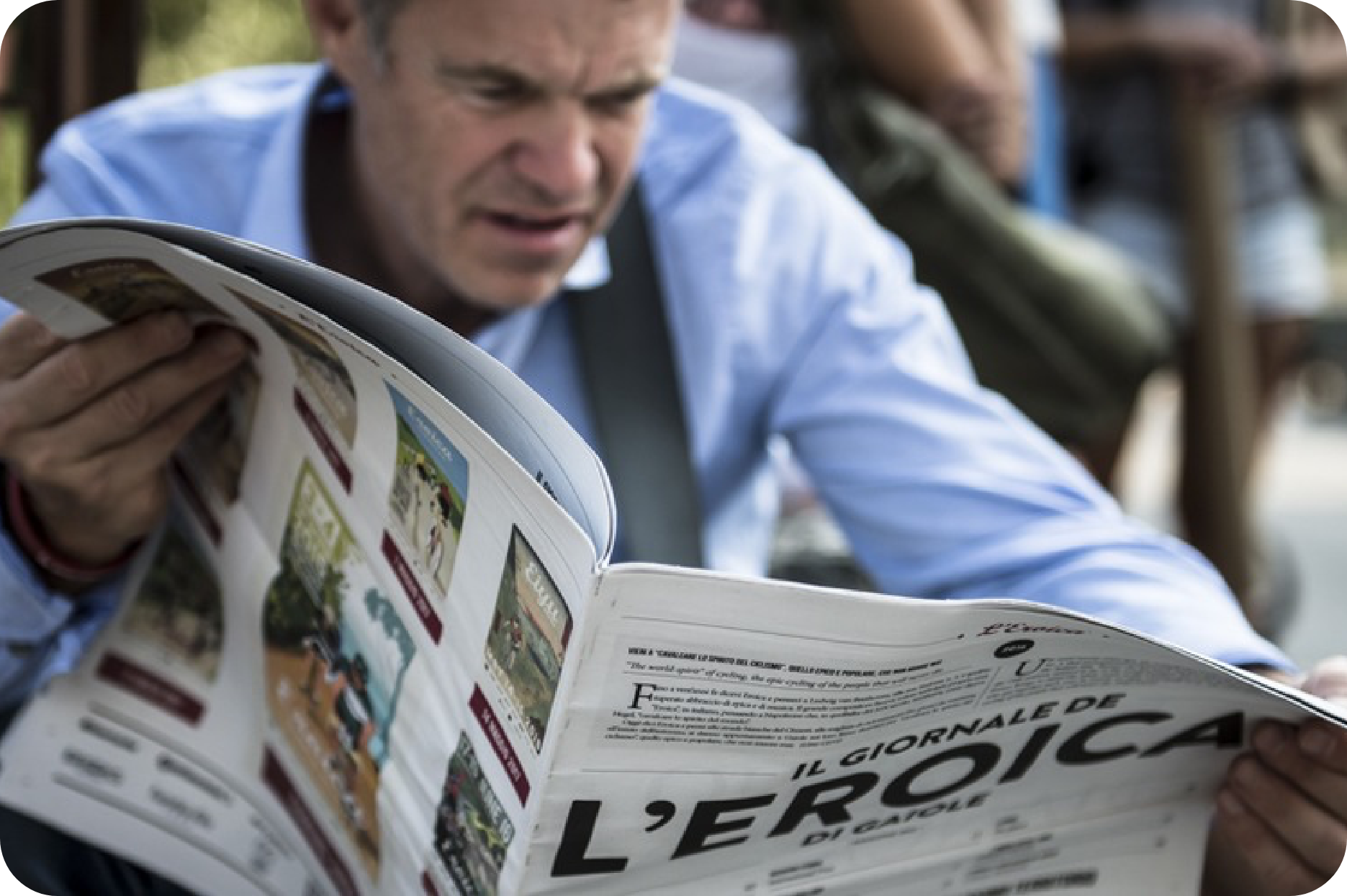 But undoubtedly the most important step was the greater and greater expansion of Eroica's notoriety across the globe: this meant not only the birth of an international format with versions of the event all over the world, from California to Japan to South Africa, but also the need for a Content Management System that could handle this huge flow of data. With a single CMS, Eroica controls all the versions in different languages, with registration processes and databases as well as providing official certificates s and records with a special archive of historic bikes.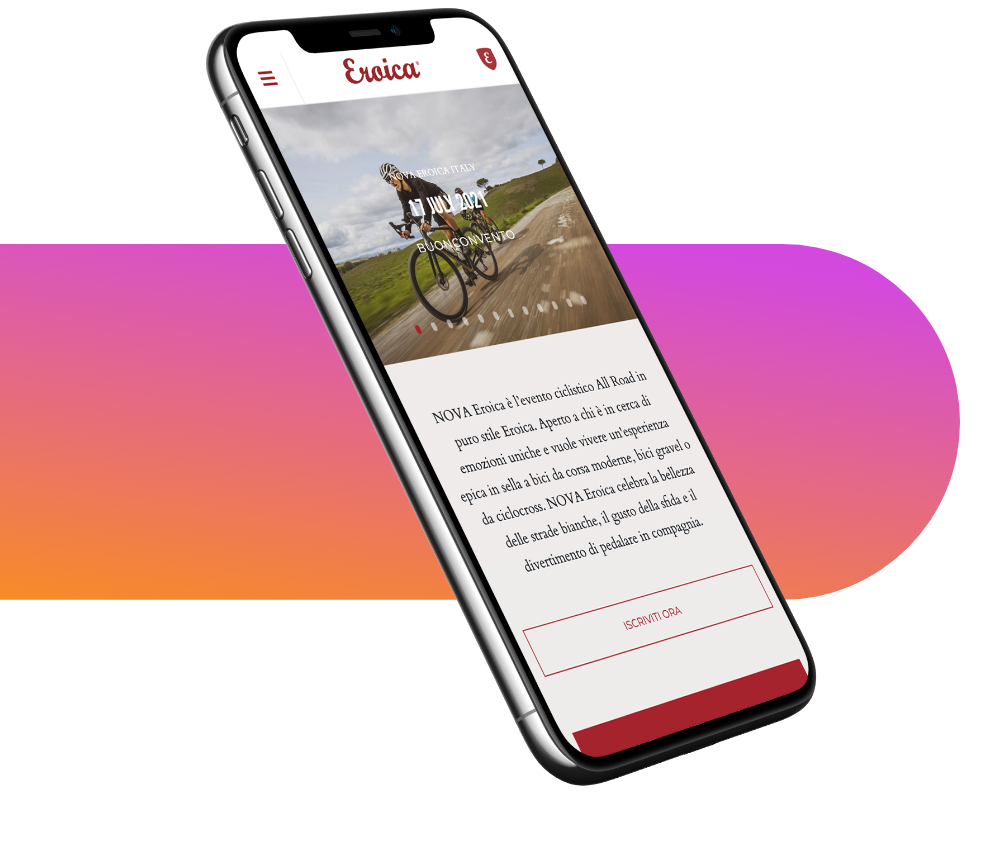 We opted to work with a customised CMS, created from scratch to perfectly adapt to all of the project requirements, in order to provide detailed and in-depth reporting on which to base important and effective strategic choices.
Eroica has been able to anticipate and lead the market, and in just a few years it has established itself as a recognized brand, capable of gathering the interest of enthusiasts. Alias's challenge was to maintain a scalable service over time, adapting as necessary to provide a solid infrastructure that is easy for both the customer and the end user to use.
Britannia Japan South Africa
Britannia Japan South Africa