For over 10 years, thanks to our partnerships with industry professionals, we have built a great knowledge and expertise on e-commerce and particularly on the world of home fragrances and perfumes.
Together with our clients we create an actual Team with the goal to expand their business and always reach better results.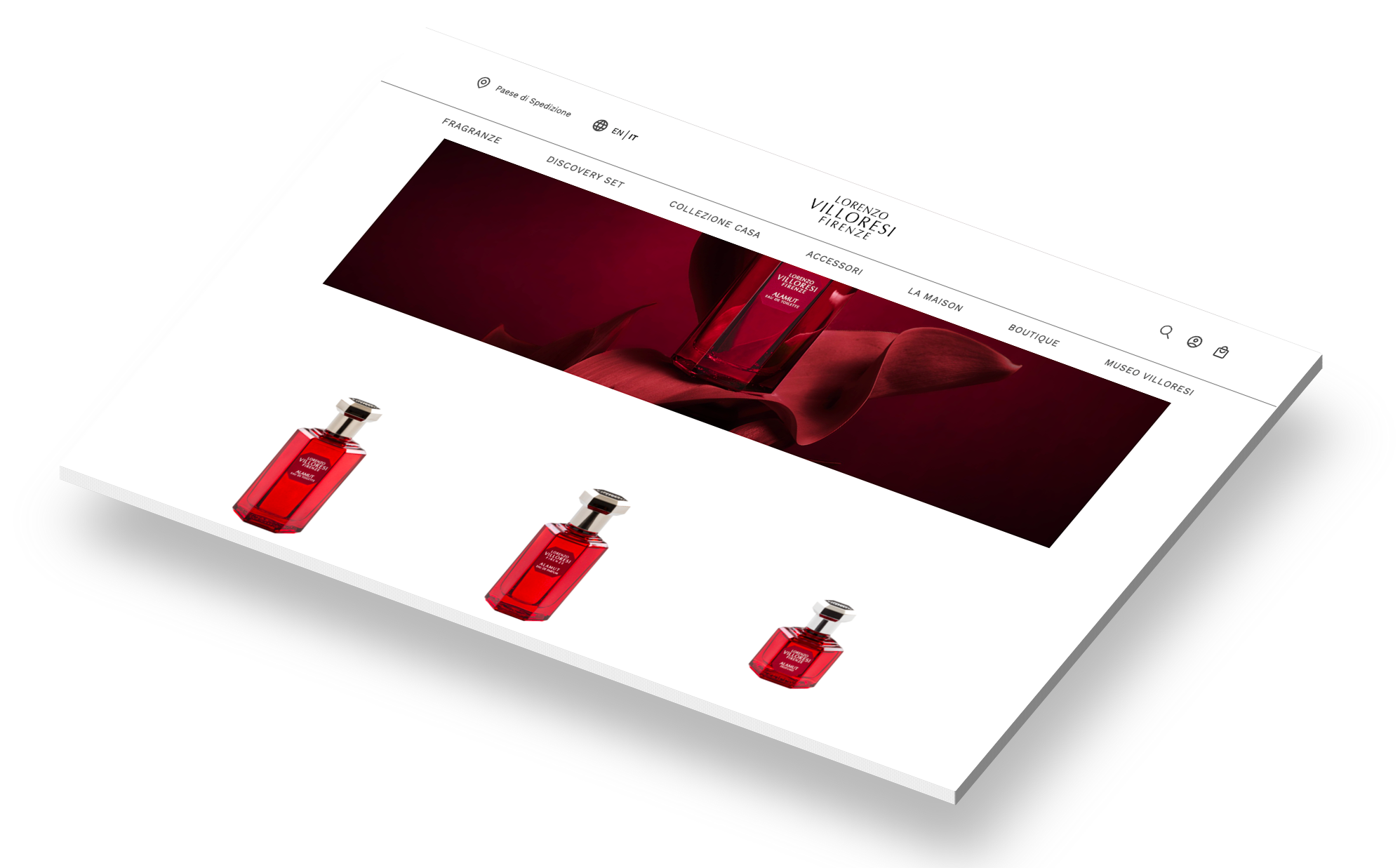 Perfumes e-commerce: a product, many requirements
When we talk about perfumes, we are not talking about selling online just any product: specific knowledge about the industry is required, which needs to be in constant dialogue with the technical and organisational section of the e-commerce. In Alias we specialise in this world by creating dedicated solutions that cover the perfumes e-commerce business at 360 degrees.
Choosing the platform
The choice of the best e-commerce platform to sell perfumes, depends on the size of the business and the degree of personalisation required for the the brand: fo a brand with a luxurious and unique look, which aims to sell in the whole world by offering different price lists and currencies, with advanced functionalities and personalised user experience, we advise to choose Magento 2: an Adobe platform, has been a guarantee of reliability for medium and large e-commerce projects for years.
A brand that instead wants to stay simple and agile, one that's taking its first steps in the e-commerce world or that wants to offer its users a simpler image and a lighter user experience, can rely on Shopify: thanks to the wide choice of graphic themes and plugins for particular features, we can build together a platform with all the credentials to be successful!
The choice of the platform is very important and affects the daily management of e-commerce as well as on the investment required. But to sell perfumes online, the requirements don't end here!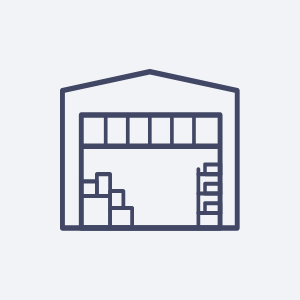 Warehouse and logistics
An e-commerce has to be always updated and integrated with its warehouse! If you are just starting to sell perfumes online, you can count on the Alias warehouse, managed by expert personnel trained in the world of perfumes. Everyday the main Italian and international couriers come through here to pick up packages and deliver them all over the world.
Selling worldwide: fees, taxes and billing
This is obviously not an exclusive requirement of the world of perfume selling, but if you intend to expand your business abroad you must remember that the law imposes specific tax burdens based on the country of destination. If your company needs assistance for the administrative management of e-commerce, Alias can give you training or sell your product on behalf of your brand all over the world. With a UK tax representation and a US subsidiary for distribution, there are few places we can't reach!
Do you want to brief us about your perfumes e-commerce?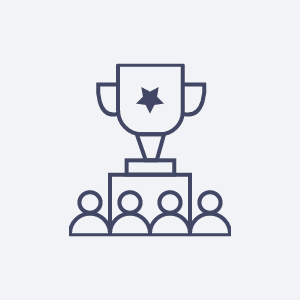 Success Team
The Alias structure is built by different teams able to cover all the necessary roles: from development to graphic design to digital marketing, we can take care of your perfume e-commerce from A to Z. Furthermore, as soon as it has gone online, an exponent of each service will be able to join and form your dedicated Success Team together with you, which will meet on a regular basis to analyse e-commerce performance, develop new strategies and study methods for further expanding your business!
Outsourcing or Enabling? Who does what?
Based on your specific needs, we can study together a solution that leans more towards outsourcing or towards enabling. What are we talking about?
Outsourcing
Entrust us with one or more aspects of managing your business: we will take care of it for you, always and only giving prominence to your brand.
Enabling
We develop the most suitable e-commerce platform for you and train you to make the best use of it, offering you our assistance to ensure you are never unprepared for the difficulties of e-commerce. Very often these two processes are part of a single path: we like to grow together with the customer, who can learn the secrets of online sales from us and make them their own, over the years, to become a true professional in the perfume e-commerce business !
Brands we are proud to work with