Should i use outsourcing for my support services?
Why outsourcing your support services a great tool for your business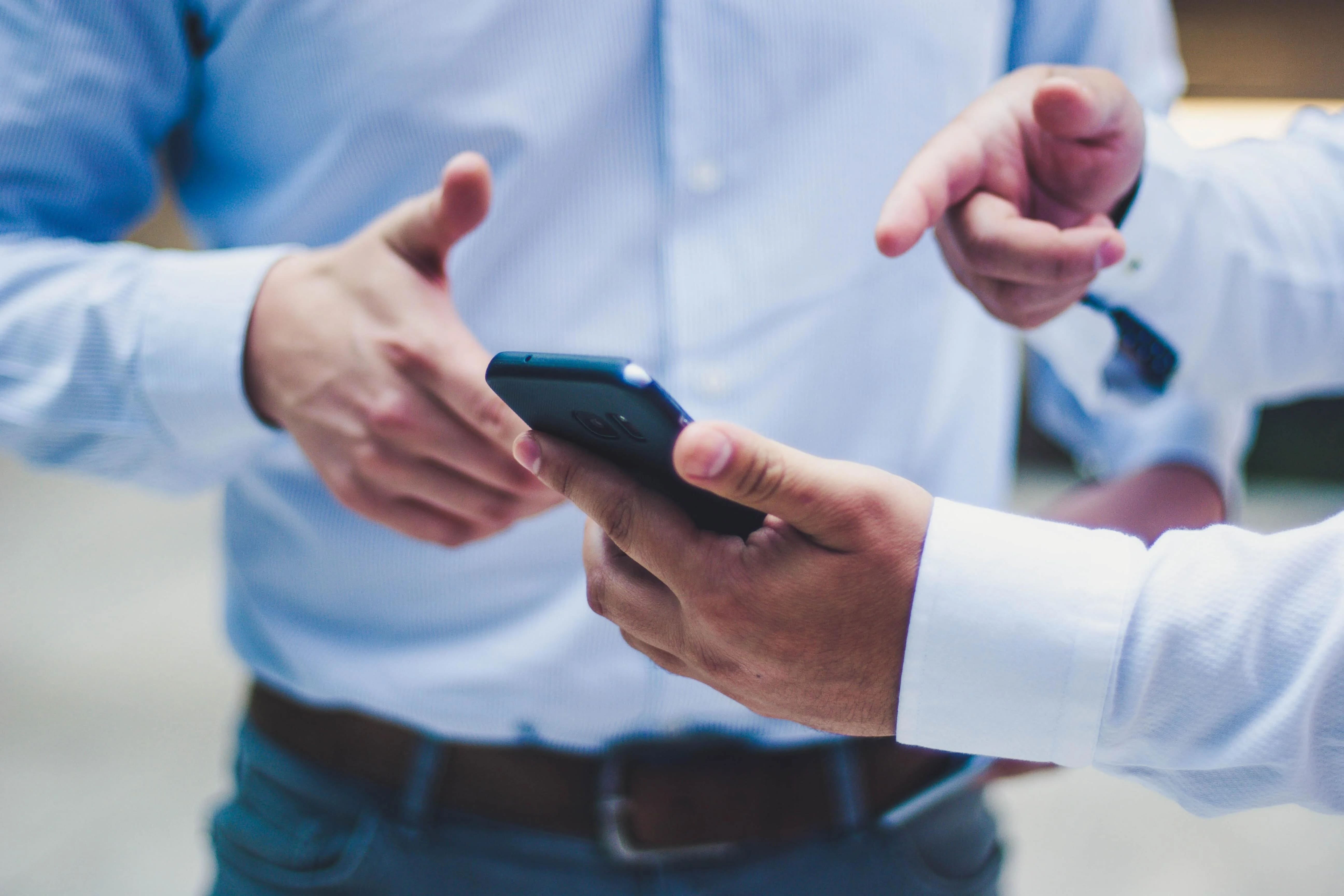 Why does a company outsource?
Companies typically outsource entire projects or parts of them to provide a better customer experience, but also for reasons related to economic or risk factors.
Transformation is not just about using technologies to address specific customer needs. It's about creating an interconnected ecosystem where the work done across the business transforms for the better.
Achieving this can be a very daunting task for internal teams whose resources are being consumed by business continuity tasks or are simply not qualified to undertake a certain task.
This difficulty is what leads companies to prefer outsourcing their support services as a solution.
Outsourcing can lead to improvements among various aspects of a company, often a company chooses to resort to the support of third-party suppliers for:
Improving the customer experience
Relying on specific resources concentrated in individual company functions
Speeding up operations
Reducing risks
Cutting costs
What is outsourcing?
Outsourcing is an English term used to define the outsourcing of services (which literally means "external supplying"), and consists in deciding to rely, by companies or public bodies, on other companies to carry out some parts of its production processes or some phases of the support processes.
A company or a public administration body has main processes (i.e. those directly connected to the realization of the product or provision of the service) and support processes.
From a legal point of view, outsourcing can be defined as "the agreement with which a subject (client or outsourcee) transfers to another subject (outsourcer, or provider, or vendor, or partner) certain functions necessary for the realization of its business purpose ".
Outsourcing theory and evolution
In the last few decades there has been a rapid increase in outsourcing, including activities (if not, indeed, entire processes) falling within the support areas.
Outsourcing was also tackled from the point of view of strategic management, analyzing its pros and cons and trying to build an operational guide capable of effectively guiding operators decisions on the matter.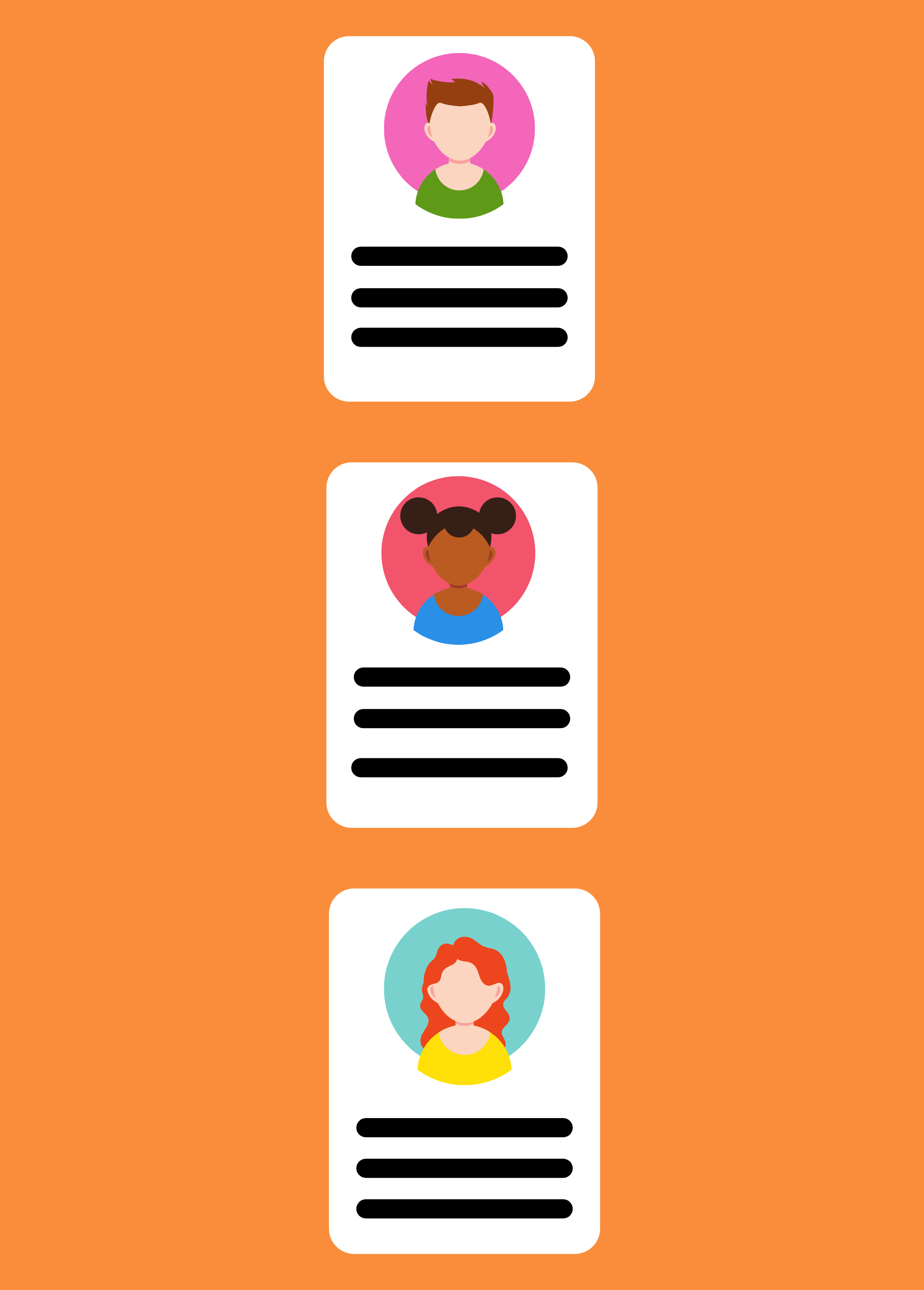 The structure inside an outsourcing company
The business theory distinguishes core and non-core business areas, in the perspective of the lean organization theory, everything that is not core business can be outsourced.
All that is part of the so-called support processes is not core, which, unlike the primary ones, do not contribute to the creation of an output (product and/or service) that has a perceived value by the end customer.
The lead organization, focused on its products and on the customer, should be more competitive and have greater opportunities for growth and profit. In summary, it is a business management method aimed at reducing waste.
Benefits of outsourcing your support service
So beyond the reasons that can lead a company to implement outsourcing, we see that outsourcing can increase production efficiency by reducing costs through:
increase in the level of specialization in carrying out certain activities
refocusing on the core competencies of the company
company's increase in flexibility, both operational and strategic
obligation for the company to submit to "market discipline"
exploitation of the advantages deriving from the use of low-cost labor for the performance of less qualified tasks
With all the dynamics that come into play when one or more companies take part in an outsourcing process, some companies evolve, becoming specialized in particular collateral activities. Because of this they may not reach a minimum production scale autonomously, but they make up for it by working with more companies.
An example and a teaching of outsourcing
Google started out as a simple search engine, but has since grown into a huge organization whose services range from hardware and software to advertising services, with employees spread across the globe.
It is a technology company, this is its strength and the heart of its business. It is one of the leading companies that have outsourced and have been outsourcing non-core functions such as administration and IT work for years.
However, Google knows that, even given its size, it can't do everything. In this regard they have outsourced a lot of other services such as development, support for products like AdWords both by mail, but also by telephone with staff all over the world.
These people perfectly integrate into their internal support team, providing customers with better response times at a reasonable cost. All of this makes Google a perfect example of outsourcing and illustrates its benefits.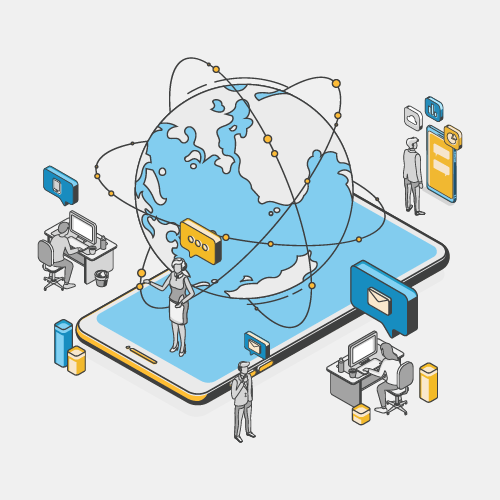 Should my business outsource?
Nowadays, asking whether your company should outsource is almost irrelevant.
Companies that aspire to compete on a global scale must adopt the most useful strategies to benefit from lower costs and greater effectiveness, outsourcing is largely one of these strategies.
Regardless of the size of a company and the services it offers, it is clear that you can benefit from outsourcing.
Companies from all over the world have begun to understand this concept better and better:
They recognized and assimilated the fact that through the outsourcing of non-core functions it is easier to dedicate themselves to the main functions of their company.