What are the best platforms for your e-commerce
Find out which platforms are the most suitable for your e-commerce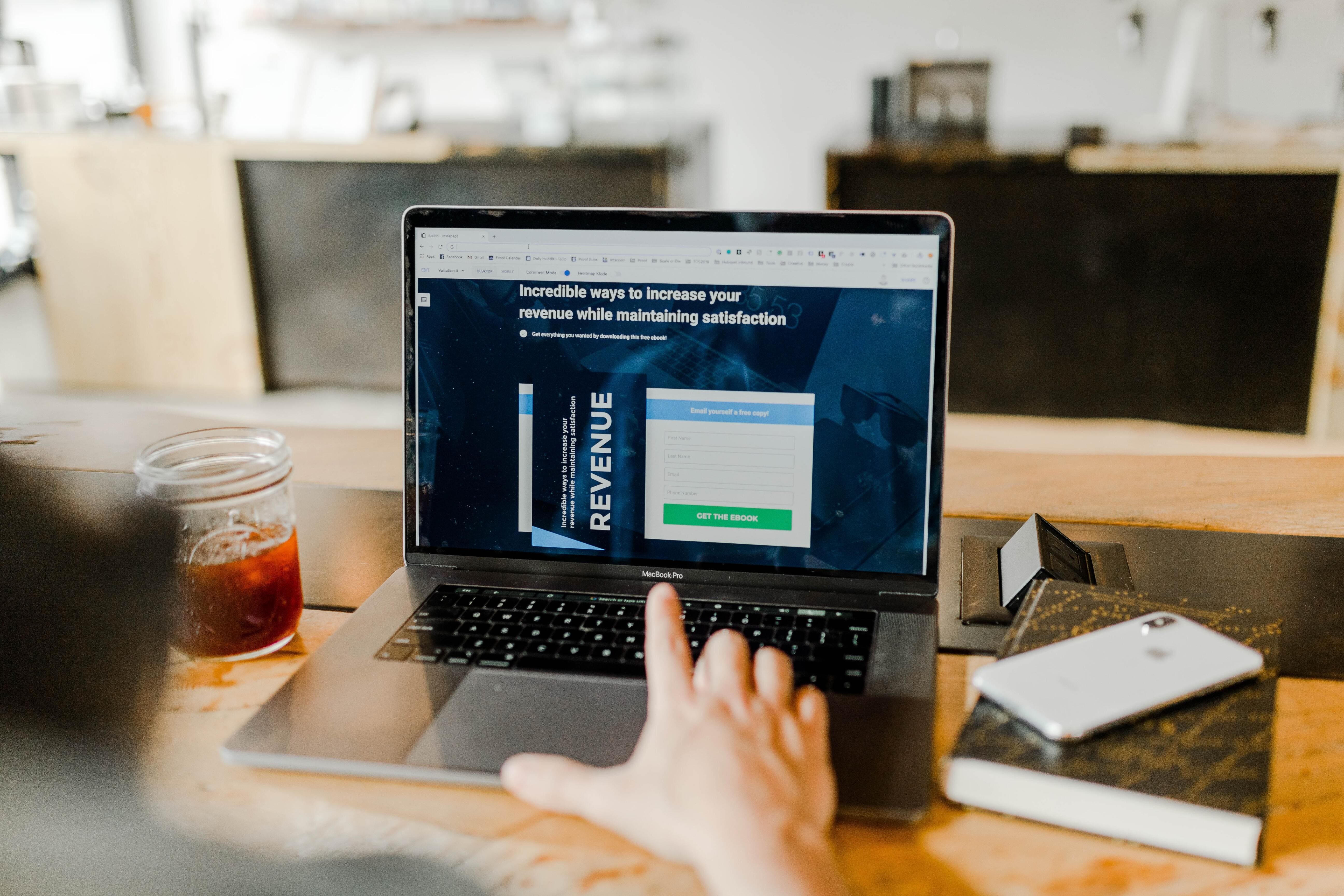 Are you ready to sell online? If you've already taken a look at all the features of your business, then it's time to to figure out which e-commerce platforms are best for you.
(If you haven't, we recommend reading the first part of this article.)
Integrations
Does your company already own a software? From warehouse management to CRM and email marketing tools, you'll need to make sure they can be connected to your platform, via plug-ins or similar.
Performance
Have you already anticipate that your site will be visited by large numbers of users? Will you want to implement special offers, such as automatic discounts, automatic emailing? If you need high-level performance, the platform will have to be able to support it.
Design and UX
How do you want your website to look? Do you foresee a particular User Experience for certain parts of the customer journey (e.g. checkout)? Not all platforms allow infinite customization of the interface, so it will be important to choose the best value for money.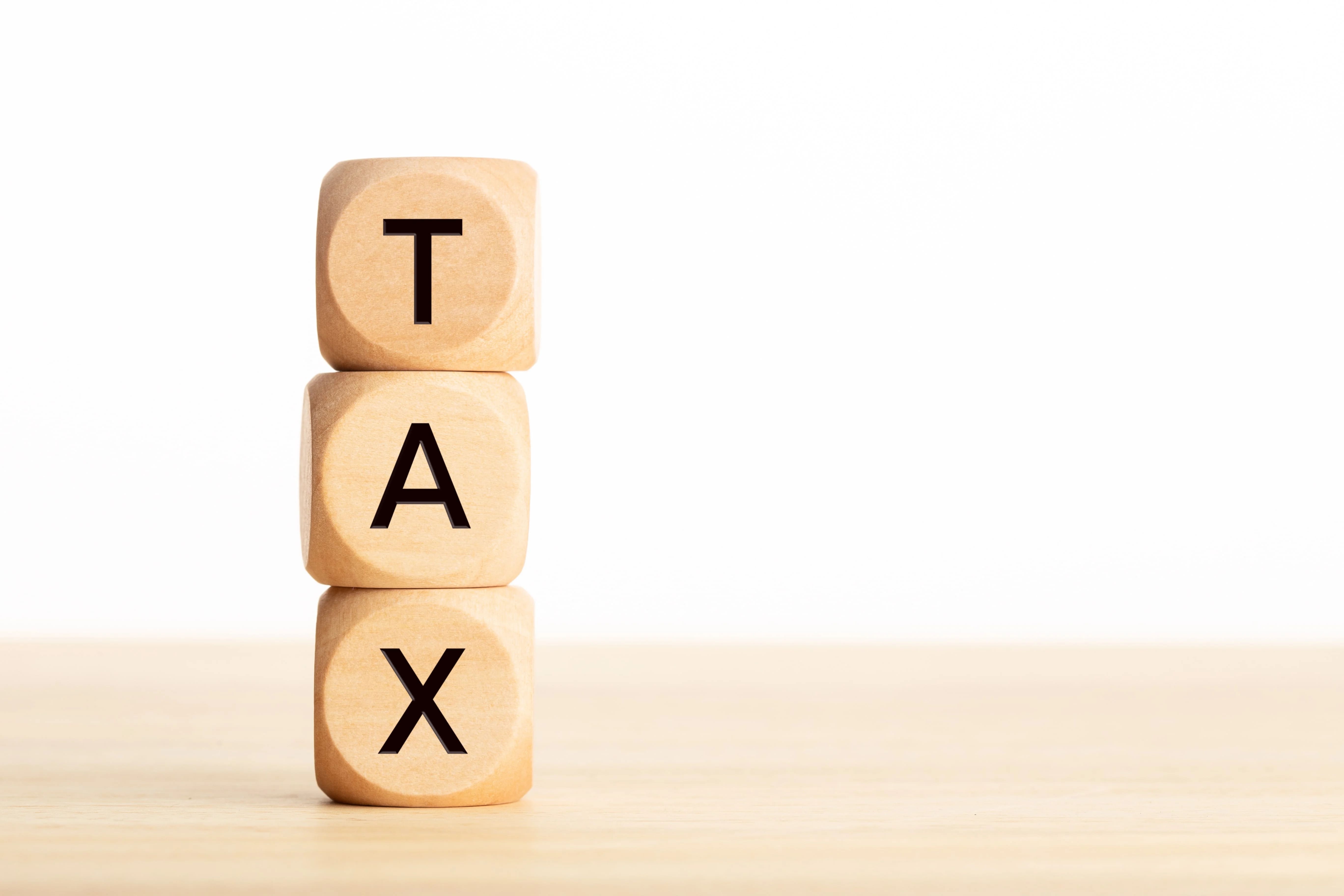 Payment methods
All stages of your users' journey on the site is important, but we can't afford any missteps at the time of payment. Therefore, anticipating your e-commerce payment method is very important.
In addition of your credit card, we recommend that you provide:
Still very used, especially for large amounts.
A brand that guarantees secure payments worldwide.
If you are targeting a more mature and less accustomed to online payments, cash on delivery could be a method to consider.
Find out which e-commerce platforms to choose from
SaaS vs Open Source, which to choose
There are also cases of custom e-commerce, i.e. entirely original platforms developed from scratch for a specific project. Unless you have huge budgets, however, this solution is not advisable, and is in any case subject to the risk of non-scalability and non-adaptability with other systems.
We've only mentioned the brands we work with on a daily basis, but there are many more and we'd be happy to talk about them together to figure out what might be the best solution for you.