Aspects to consider when creating an ecommerce
Find out what are the general parameters to follow when creating an e-commerce!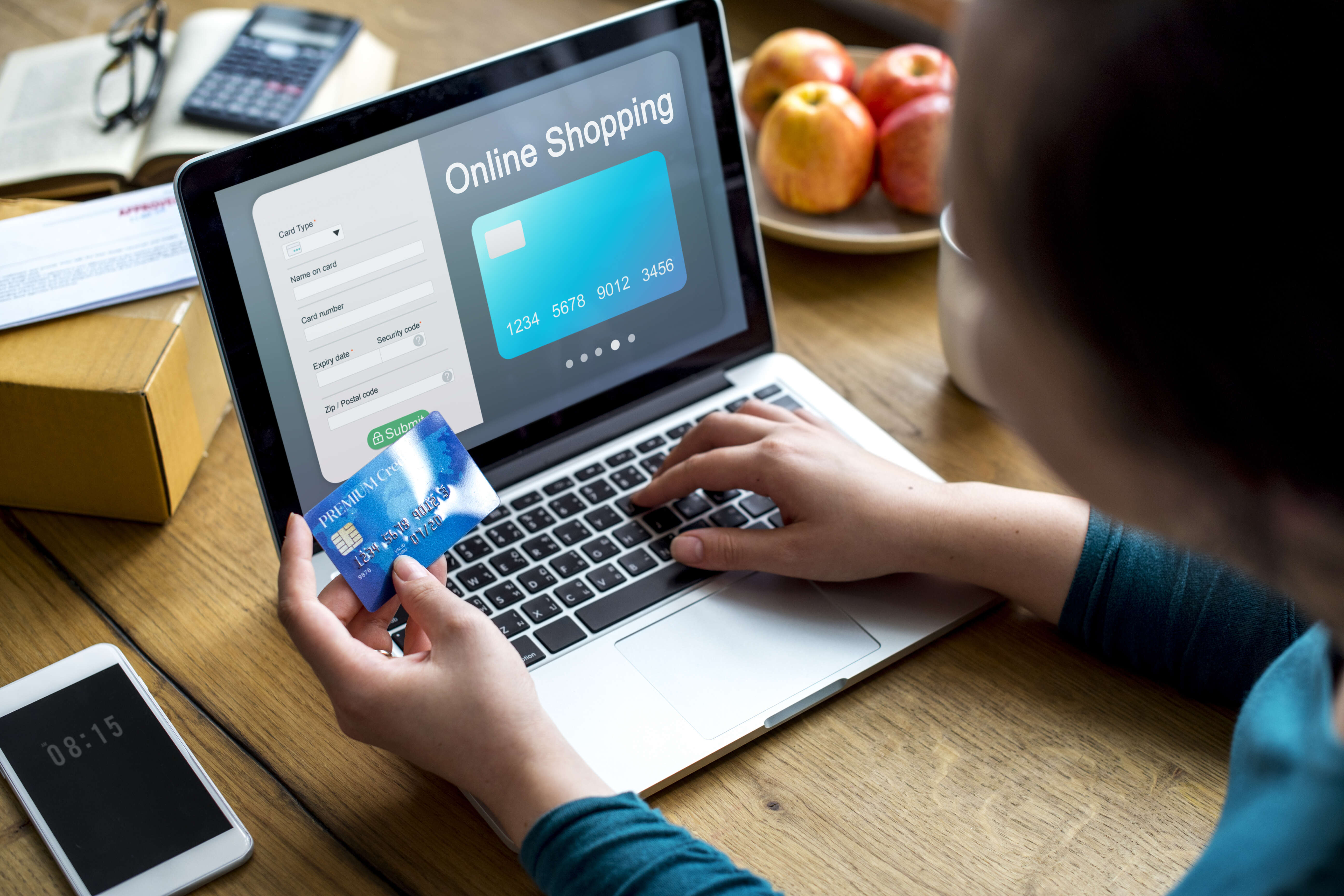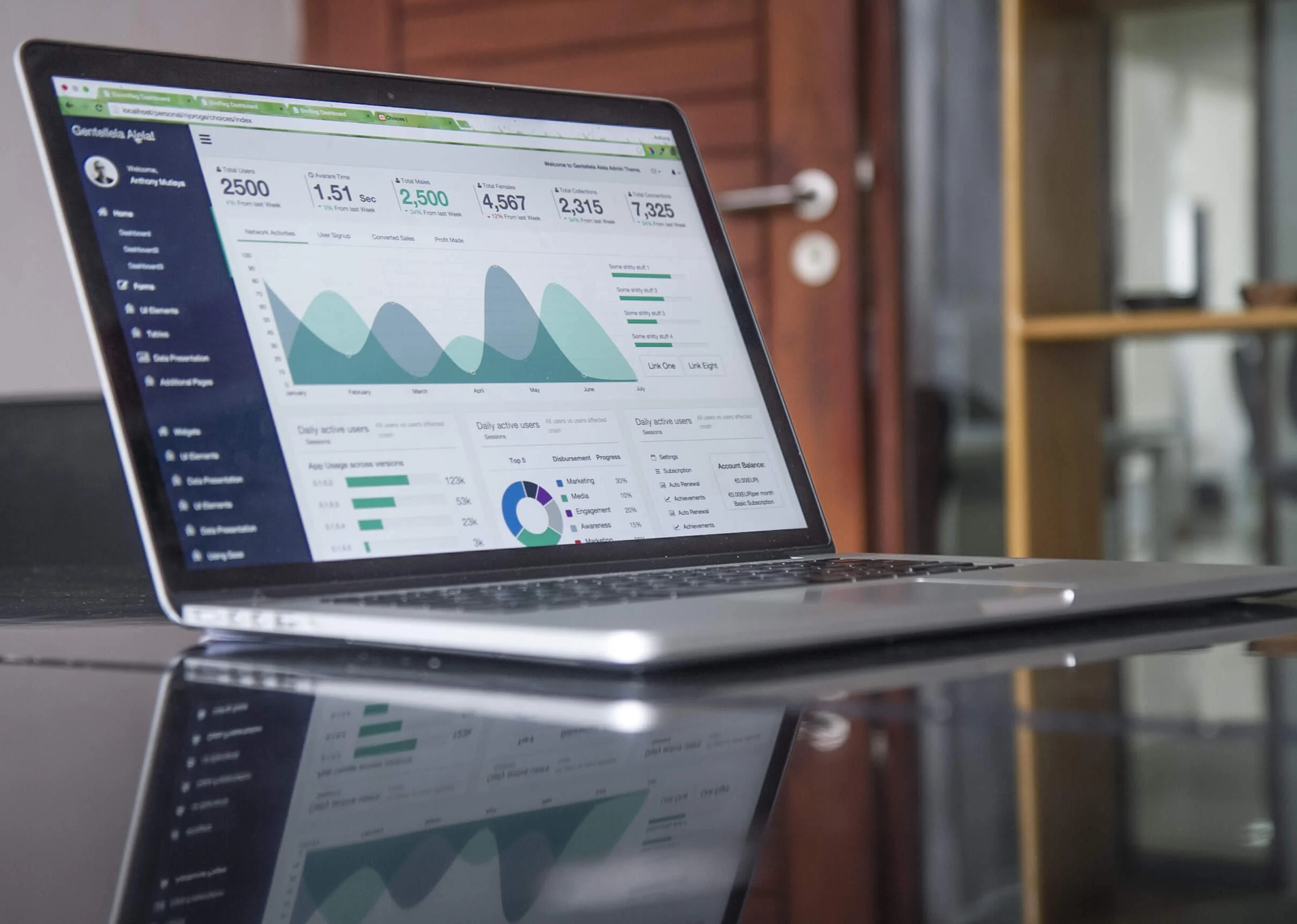 What's important when creating an ecommerce?
When creating an ecommerce, whether you find yourself being the service supplier, or if your role is that of the website manager, the parameters to consider for an optimal and successful project are always the same and can be divided in these main categories:
General.
Structural.
Service related.
Important aspects for a well made project
General parameters that have to be taken into account when building an e-commerce can be divided in turn into even more categories, which are:
Budget.
Style references.
Back-office management (static/dynamic).
Possible integrations with external systems (ERP, Channel Manager, etc…).
Whether to structure a reserved area or not.
Number of languages.
Html standard pages.
An "objective" UX focus.
Check accessibility requirements.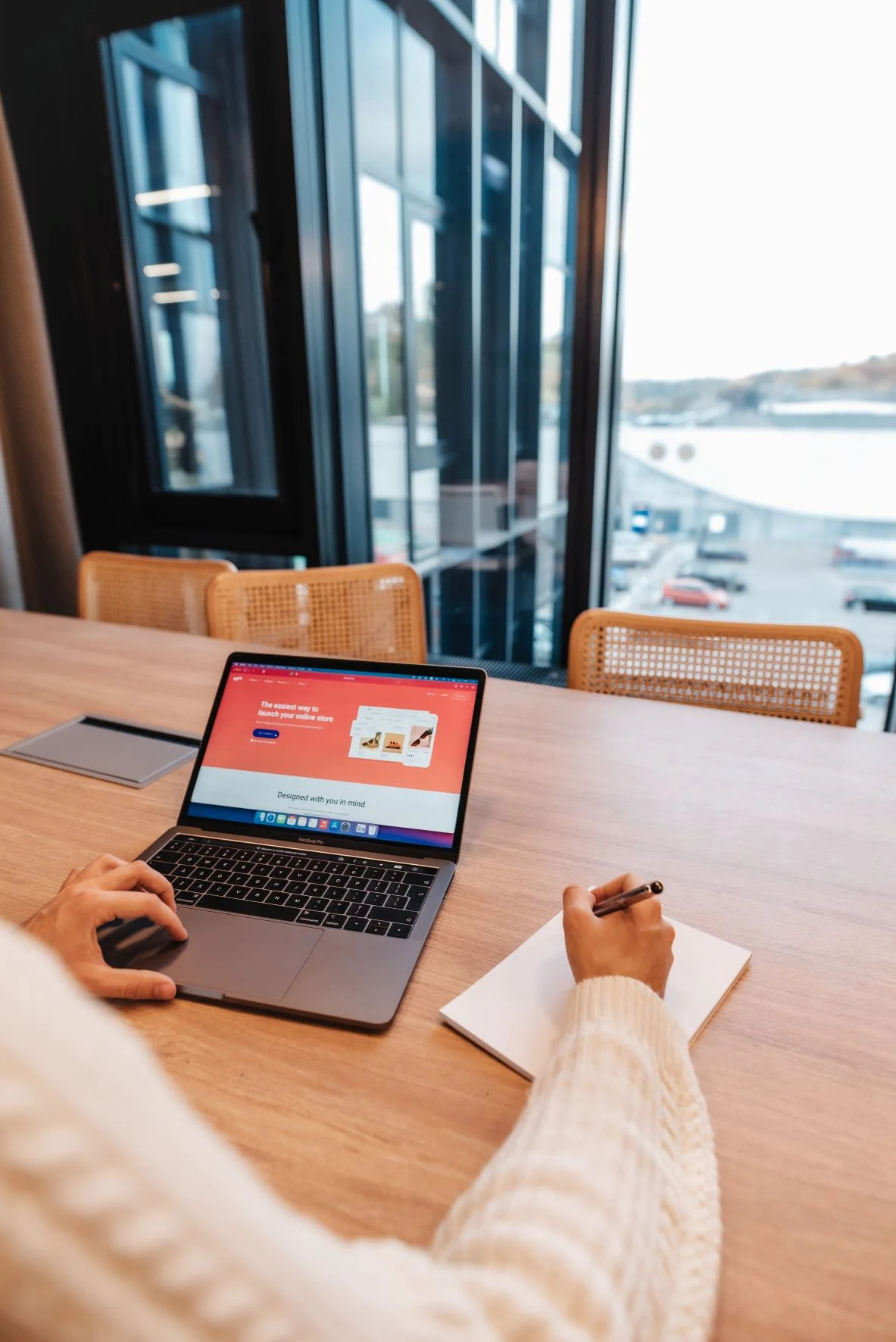 Essential parameters for a good structure
It is important that when creating an e-commerce all the following structural aspects are not overlooked, as their usage can make a difference in your ecommerce appeal to the users.
Blog/News.
Events Calendar.
Products and Services details.
Categories Navigation.
Dynamic Filtering.
Advanced Search Tools.
Contact Form.
Archive/Download area.
Case studies/Portfolio.
Store locator.
Newsletter.
Faq.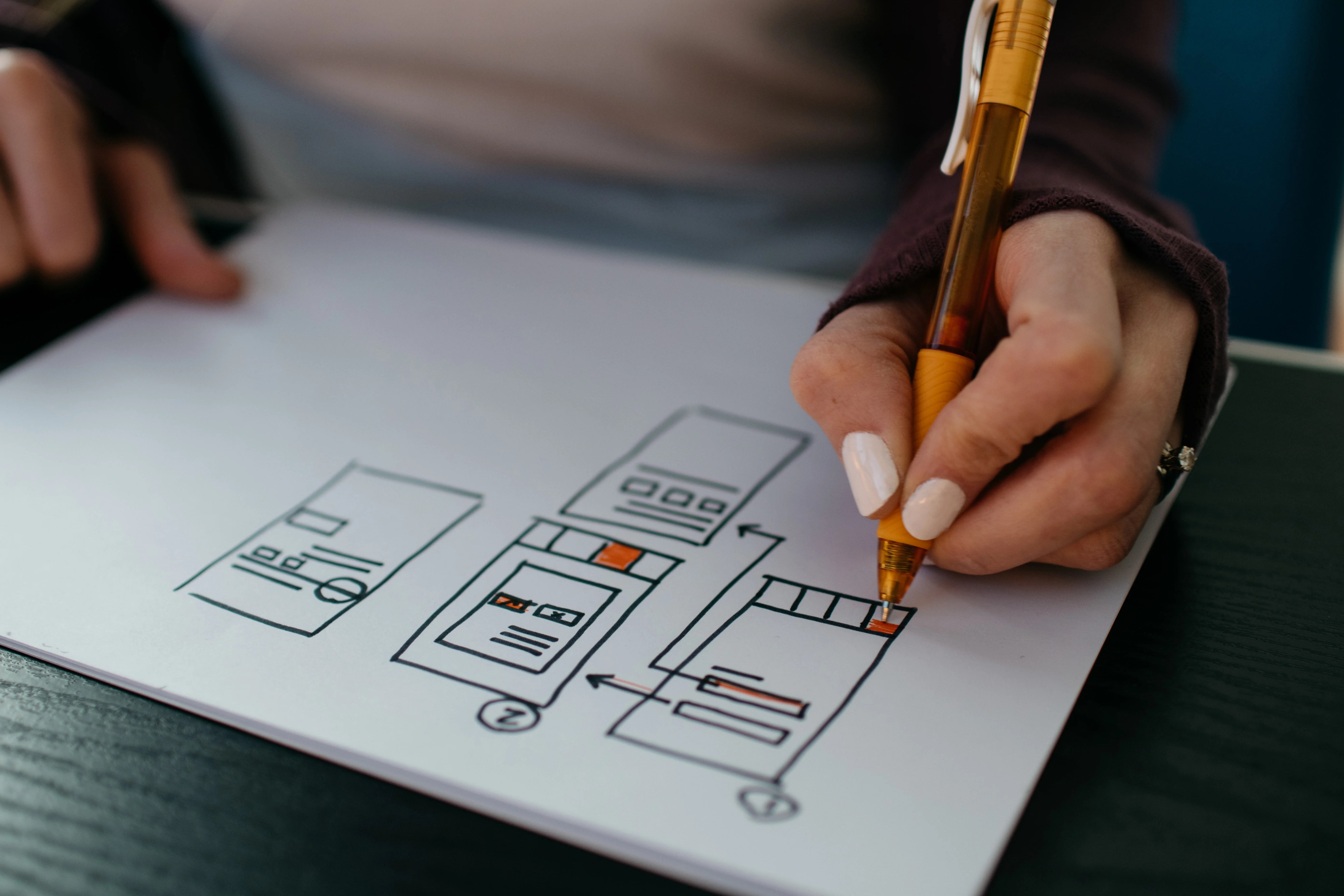 Services tied to the user experience
When creating and managing an e-commerce, it's important to keep in mind and pay attention to both the aspects regarding the backend and the frontend. The first ones include the interface that controls the correct working and administration of the e-commerce; whilst the second ones, are those aspects that will actively involve the client and will give the owner of the e-commerce the data to better their website performance.