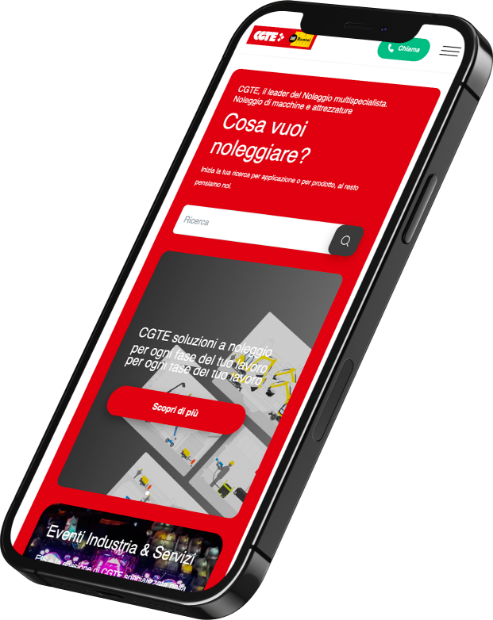 Story of CGTE
The story of CGTE begins in 1995 when NoloItalia was born, as the official dealer of the CAT® Rental Store for industrial rental in Italy. With almost thirty years of experience, the company has evolved to become CGT Edilizia in 2020, a general provider that offers integrated rental solutions for construction and renovation, infrastructure, events, green care and much more.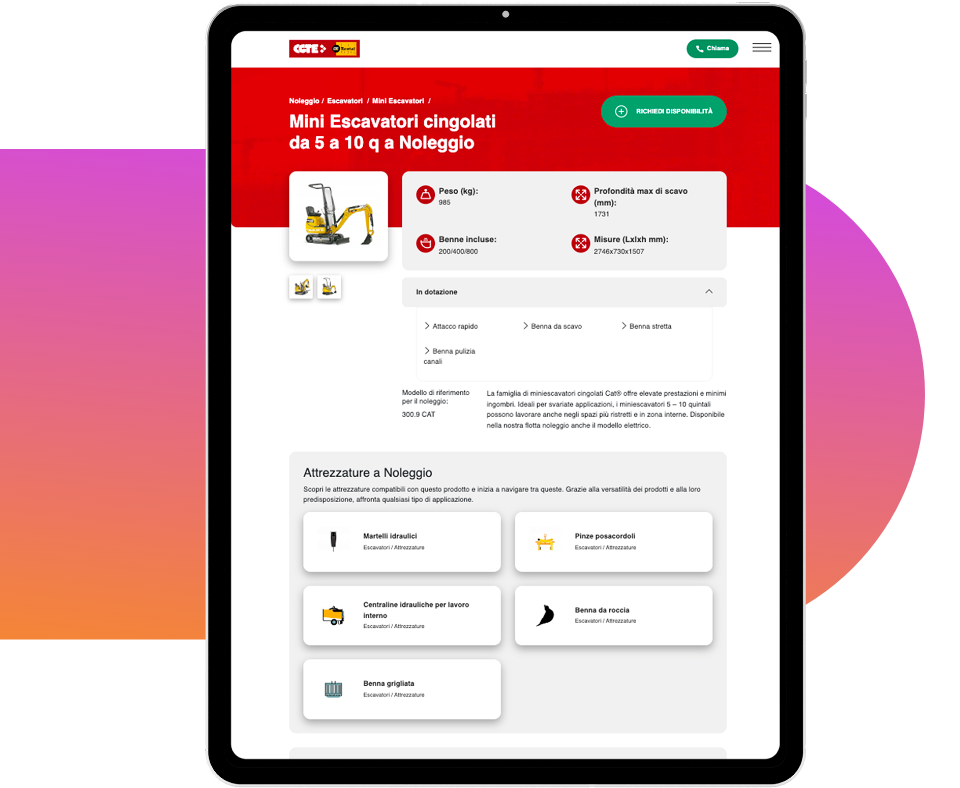 With a fleet of more than 8,500 machines, CGTE needed a system capable of agilely managing a large flow of information on the rental of industrial machines: expanding the CAT® Dealer Rental Software solution in Italy seemed to us as the most effective choice, adapting it, as always, to the specific needs of the company.
A careful analysis of all the requirements, as well as the specificities of the Italian market, served to create a tailor-made deployment for CGTE. This would not have been possible if we had not worked closely with the customer at every step of this process.
Not just software
But among the objectives of CGTE there was not only the smart management of the rental process; but also, the challenge we shared was to maximize the brand's online presence.
This is why we have created a website full of information, with a user experience studied down to the smallest detail in order to provide users with all the information necessary to find the product they are looking for.
Different skills for great performances
Thanks to the joint work of teams, rich in different skills, we have managed to achieve the lead generation and brand positioning objectives that we had set ourselves.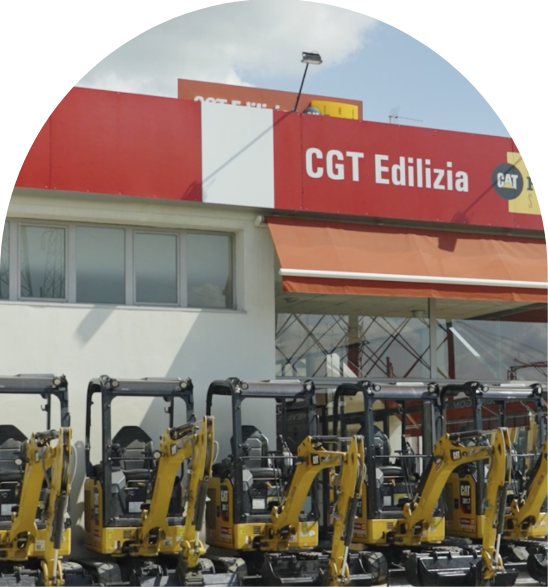 In fact, the CGTE website takes advantage of the constant work of a team dedicated to creating new materials, news and articles every day to increase SEO indexing. Constantly updated pages and precise information have made it possible to rapidly climb the ranking of search results, also thanks to careful work on the research and use of specific keywords, link building and online advertising activities.
Furthermore, our Graphic Designers have created a series of animated scenarios to describe in detail all the activities for which CGTE industrial machines are the most suitable solution. Even the eye wants its part… and users thank you!
New features are always on the way: like other Alias ​​projects, CGTE has also decided to take advantage of the Success Team which meets on a regular basis to plan and implement evolutionary maintenance strategies.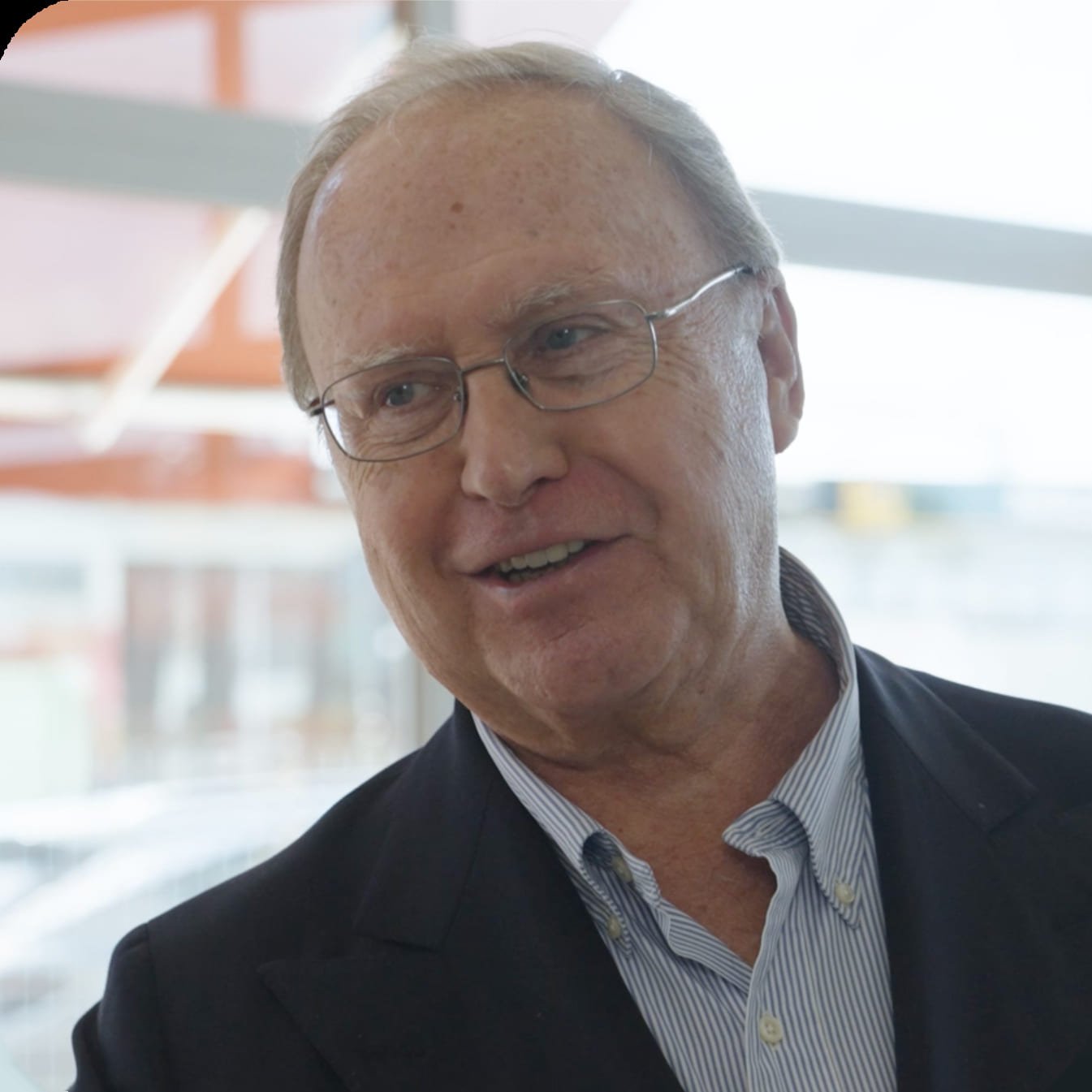 Testimonial
The partnership with Alias ​​represents a journey made of innovation, learning, mistakes and growth, which has allowed us to offer our customers services of the highest level. And I'm sure in the future, we will continue to improve.