What is SEO Optimization ?
Why SEO Optimization is so important for your website?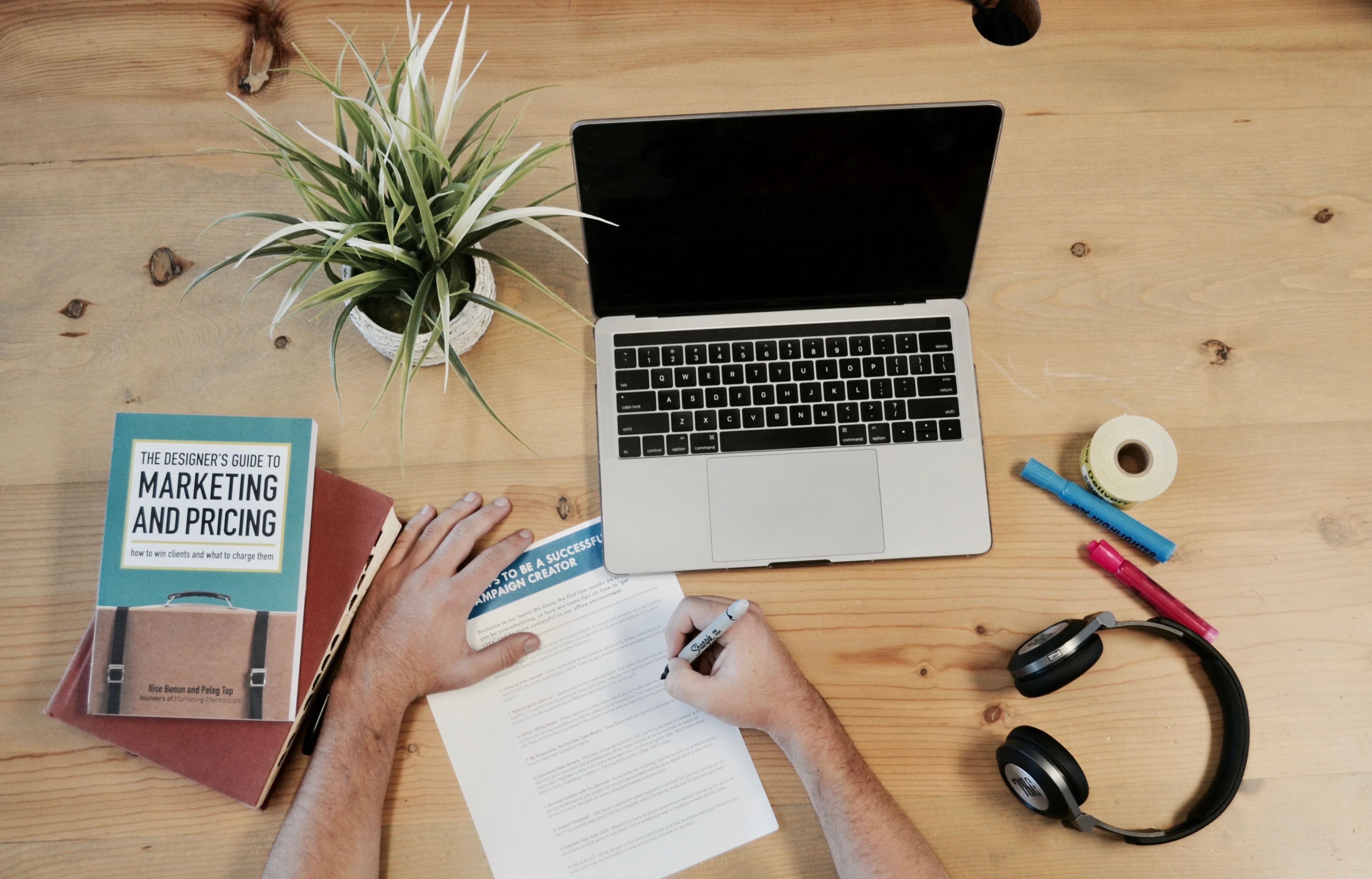 What does SEO mean?
S.E.O is the acronym for Search Engine Optimization, the SEO optimization consists in various activities that allow your page to achieve a higher ranking in the organic results of different search engines. With the term "organic" we refer to those results that have not been sponsored and therefore will show up naturally after the user has typed their query on a search engine.
To figure out how it works, it is necessary to understand that search engines will show relevant query results through an algorithm that allows them to sort hundreds of thousands of pages to show only the most relevant solutions.
Where to start your SEO Optimization?
SEO Optimization means making the contents on your website aligned with the algorithm rules as much as possible. The more rules are followed, the more the chance to appear as one the first results. The algorithm is updated often because of the numerous pages that are in the search engine, that is why the optimization activity is continuous, so that our website will always have a SERP (Search Engine Result Page) Ranking.
​​Keywords
At the root of SEO optimization is the analysis of keywords. The search of the most relevant keywords to our business is of extreme importance, so that we rank as high as possible in the SERP.
On-site and Off-site Optimization
Optimization can be divided into two micro-areas: on-site and off-site.
The first consists of the optimization of:
Keywords
Contents
Crawlability
Internal Link
Meta description
Headers
Paragraphs
Images
The off-site optimization refers to activities carried out outside of the website, such as in social media or blogs that deal with topics similar to yours. These are useful because of the backlinks they can provide, a backlink is a link present on a website which points to a web page belonging to another site.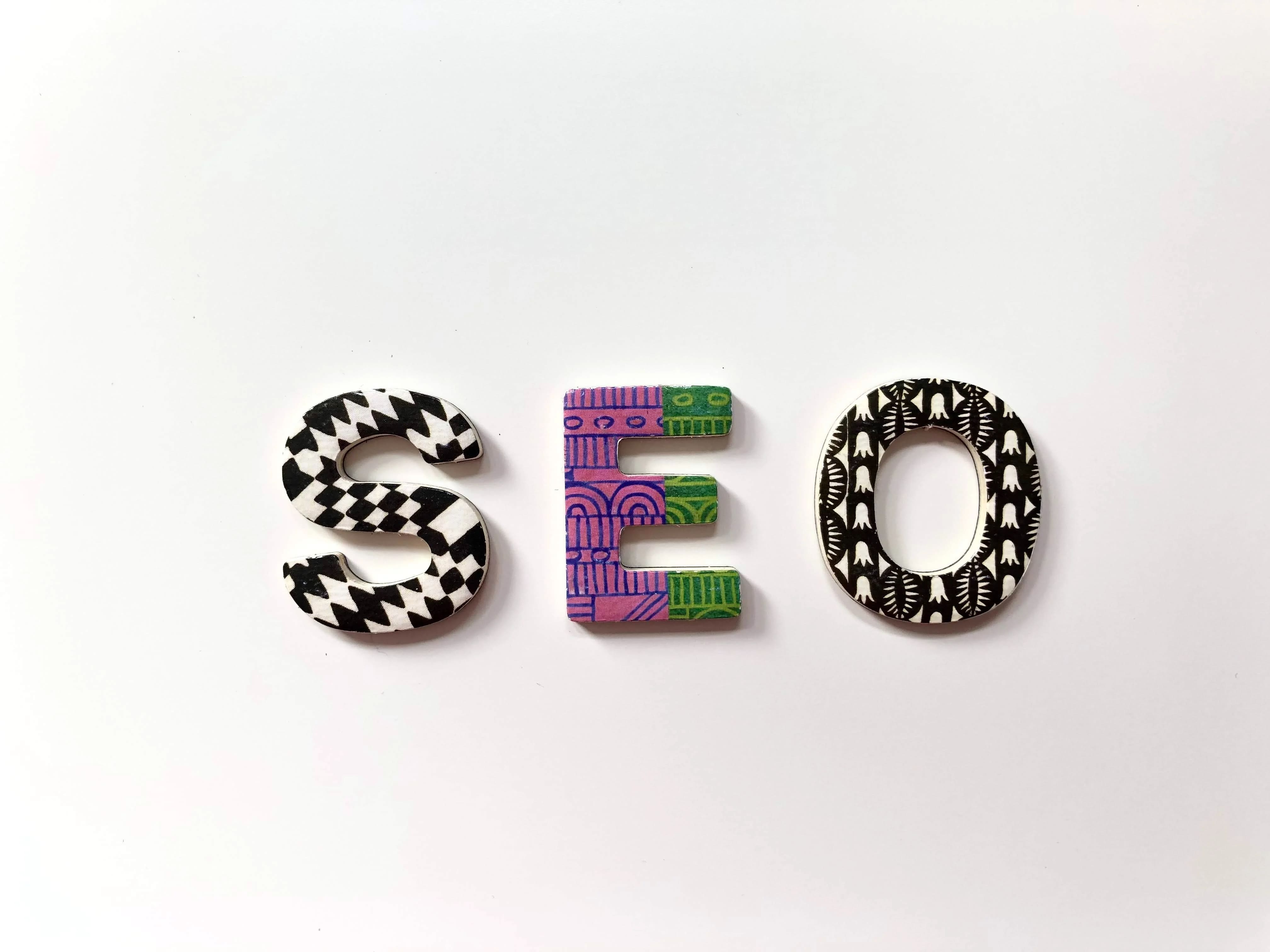 What tools to use for SEO Optimization?
To assess your keyword ranking, you can use Google's free tool "Google Search Console". While to analyze organic search, you could use Google Analytics which in its free version offers very advanced analysis tools.
How much does it cost to optimize your website?
Optimizing a site depends on budget, the target you want to reach and the changes you need to make to make your content stand out from your competitors.
The cost also depends on the requested service, for instance, some websites  need only a few interventions while in other cases it can also take many months to carry out an SEO strategy.
Consulting an SEO expert,  allows you to save money by focusing more on the most effective and suitable solutions for your page in order to get the results you need.