What's Google Analytics 4?
From 1 July 2023, Universal Analytics will become obsolete: discover the new version of Anaytics created by Google!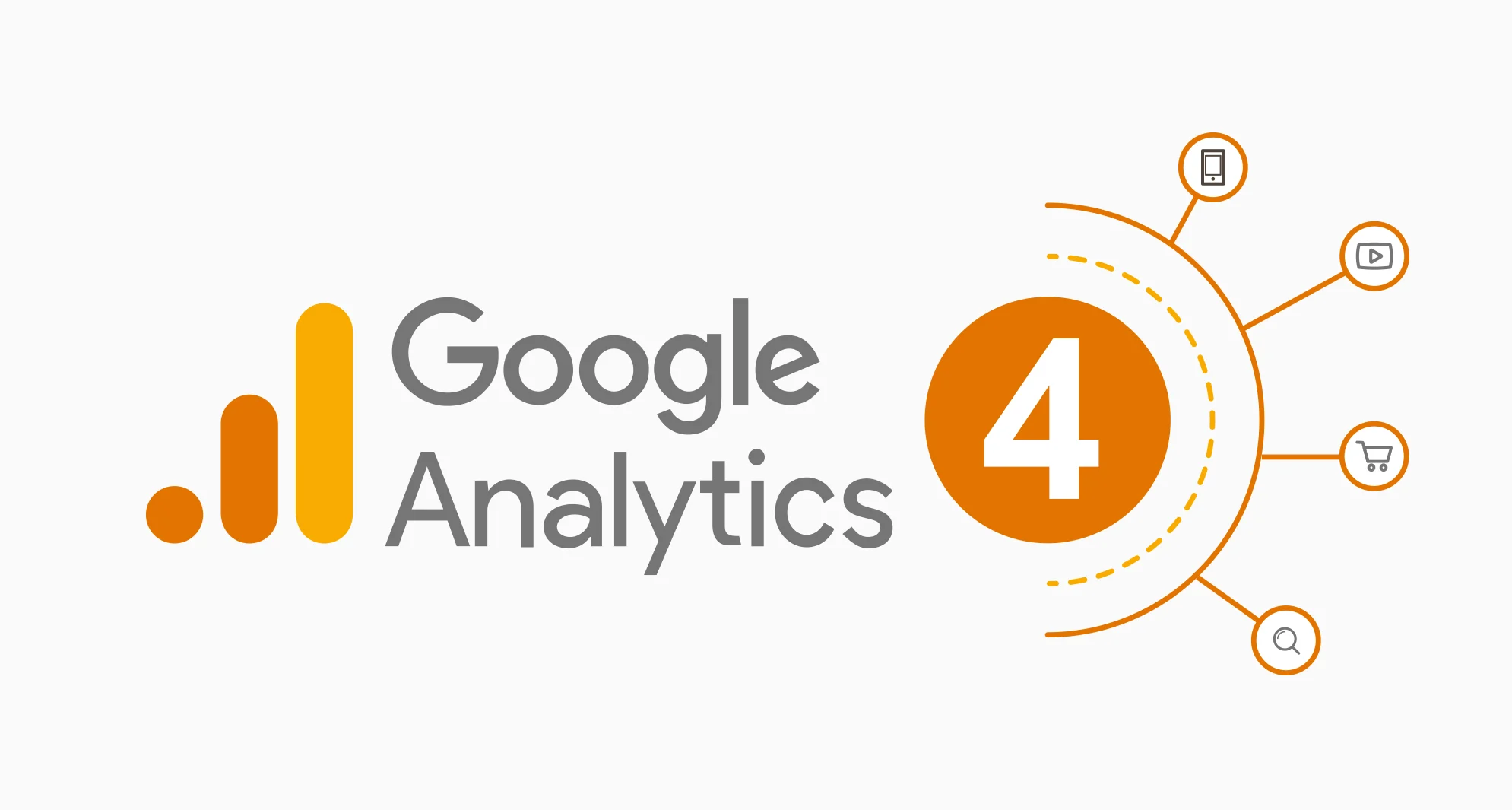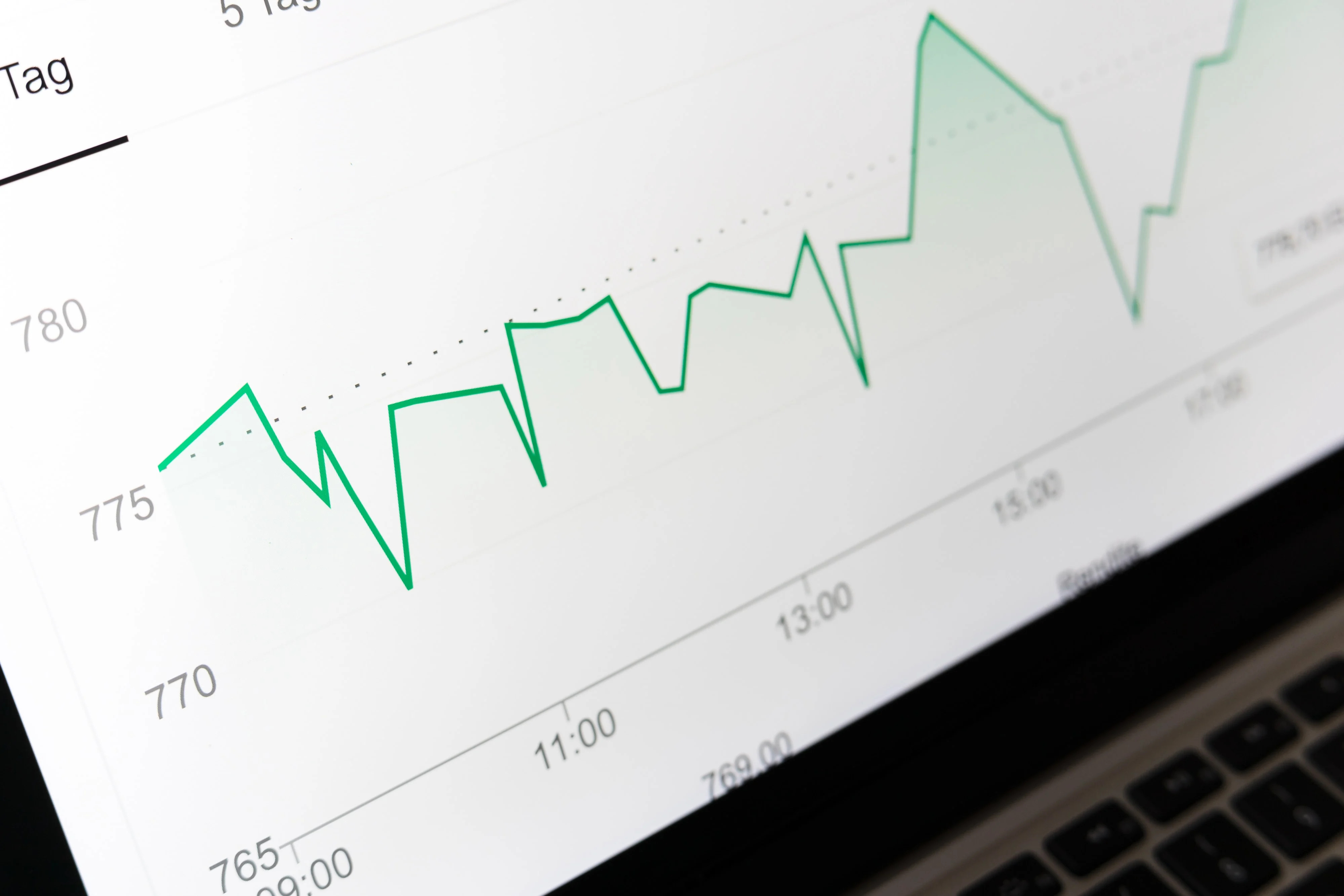 What is GA4?
Google Analytics 4 is the evolution of Universal Analytics.
This new version of Analytics is based on a data model focused on user behavior, filtering each action into events.
Furthermore, for the first time, this tracking tool is able to track and aggregate both the data of activities both from apps and websites, through the so-called data streams.
Differences between GA4 and Universal Analytics
The first interesting novelty is the completely renewed and reorganized graphic interface. Google Analytics 4 front-end is simpler than Universal Analytics, thanks to the new menu items and to new, many possibilities of customization, based on individual needs.
Engagement Session versus Bounce Rate
Another function introduced with Google Analytics 4 is the measurement of the engagement rate, which replies the bounce rate. This event is activated if the user is active for at least 10 seconds on the site or app.
GA4 focuses on behaviour and is no more based on user profiles. Data will be stored based on users' interactions and online behaviour. Thus, all the steps leading to the convertion become more important than the user itself. This is demonstrated by the inclusion of two new sections, not existing on the previous console: Monetization and Loyalty.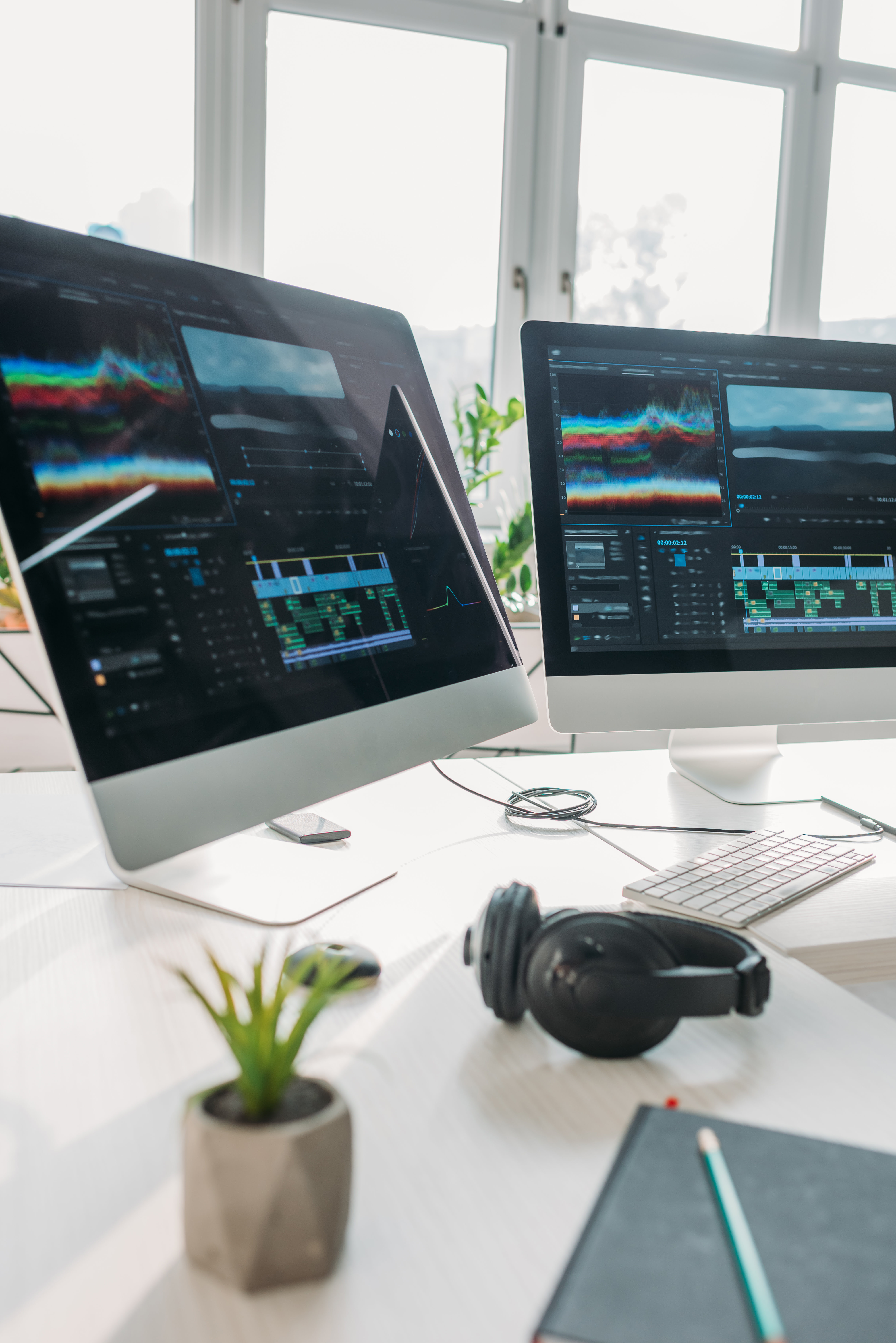 GA4 and GDPR
With this new Analytics version, Google is compliant with the new GDRP rules, adding numerous improvements to the platform for data protection.
For instance, GA4 will allow the user to control data at a national level, and minimize the collection of data towards specific visitors.
Furthermore, unlike Universal Analytics, GA4 processes IP addresses for geolocation but doesn't register them in its system, thus preventing users from being tracked based on their IP addresses.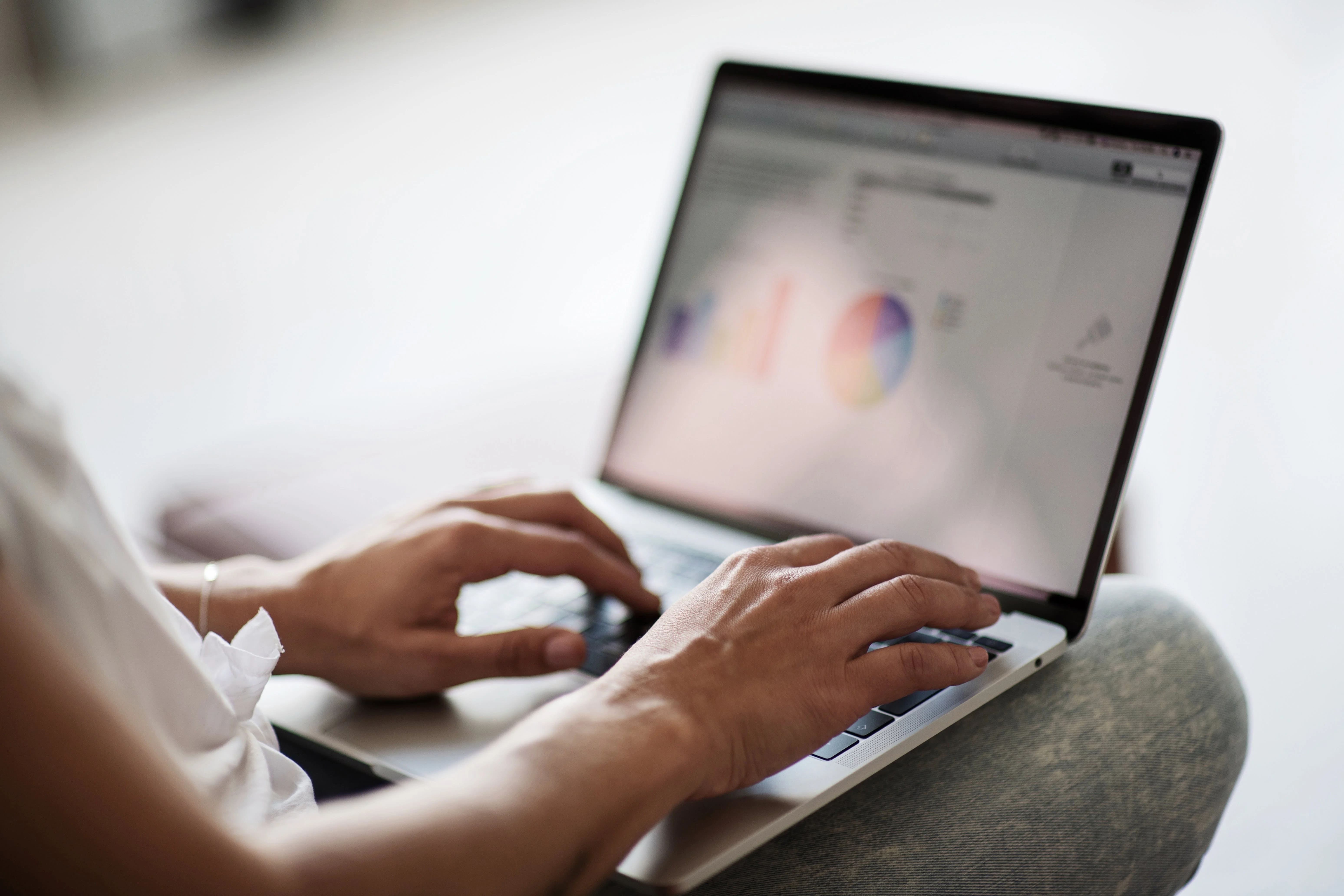 Advantages for e-commerce
Thanks to the enhanced and complete control of reports within GA4, it is possibile to create customized reports according to each e-commerce's needs.
With GA4 it is possibile to create a custom funnel, by combining events and page views, applying specific filters to monitor particular behaviors. Thanks to the new data-model, it's possibile to choose a series of events to be analyzed in sequence, without being limitated to the individual pages' views.
Furthermore, it is no longer necessary to create the funnel "in advance" to monitor data: thanks to the personalized reports, it will be sufficient to select the events of interest to create a funnel, that can later be segmented to obtain useful data about e-commerce performance.