The digital world is continuously changing and evolving. We develop systems which are able to keep up with these changes, while always trying to stay one step ahead.
We design software that can be accessed safely and constantly in any place at any time, with no need to download or install files on your computer.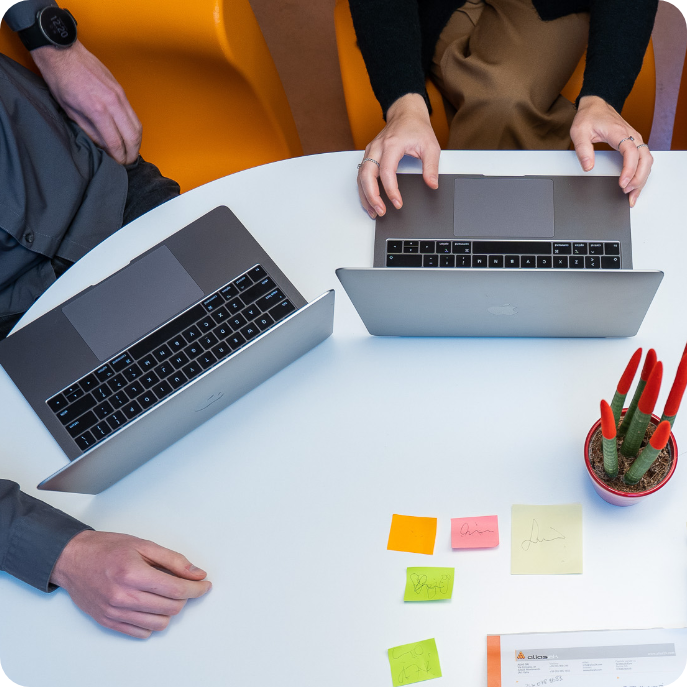 Agile Methodology
We use an agile working approach, based on continuous updates that allow for constant improvement of performance.
The various teams work in an integrated manner and update each other every day as they work to achieve a common goal.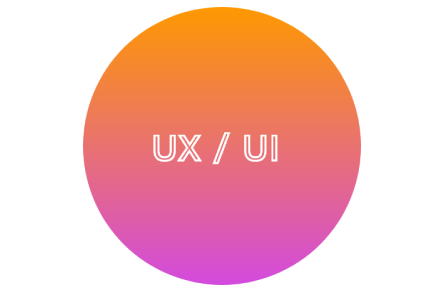 User First
We always imagine the software starting from the front-end, that is, from the point of view of the end-user. This allows us to respect all UX/UI parameters and create an intuitive product, which is easy to use even when dealing with the most complex procedures.
If your users are satisfied, so are you, and so are we.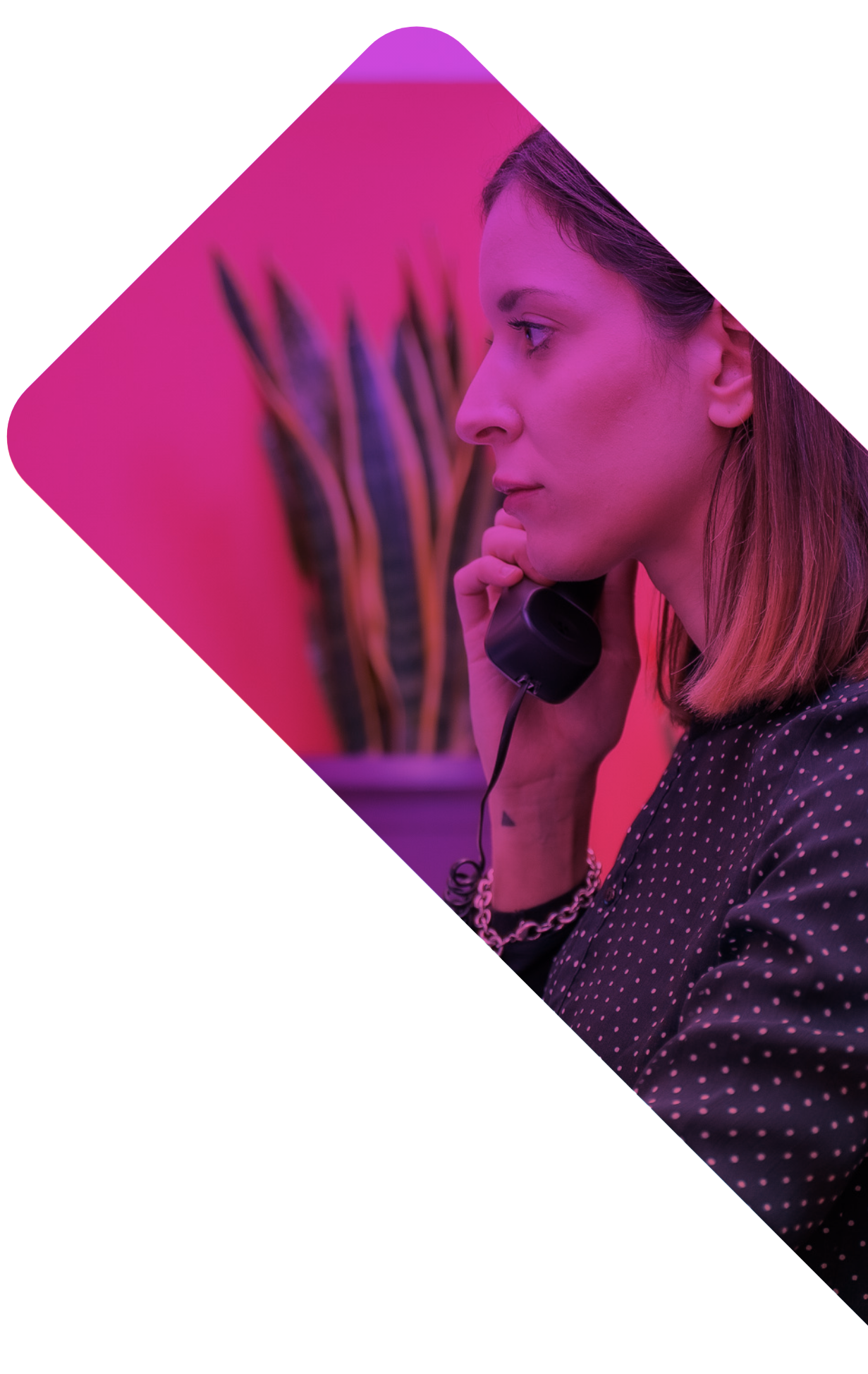 Support, training and evolution
Our services go beyond supplying of the software. In fact, we immediately schedule a series of training activities, during which our team is available to train our customers on how to use the software and share with skills and best practices with them, a well as exploring new opportunities.
Alongside the training appointments, Alias provides constant support in order to deal with any problem or arising need and give a prompt and effective response. Alias' team is able to operate all support and training activities in Italian, English, German, French, Spanish, Portuguese and Chinese.
To guarantee optimal performances, software needs to keep evolving. Not only do we make sure that what we have developed runs smoothly, we also plan for the future of all of our projects.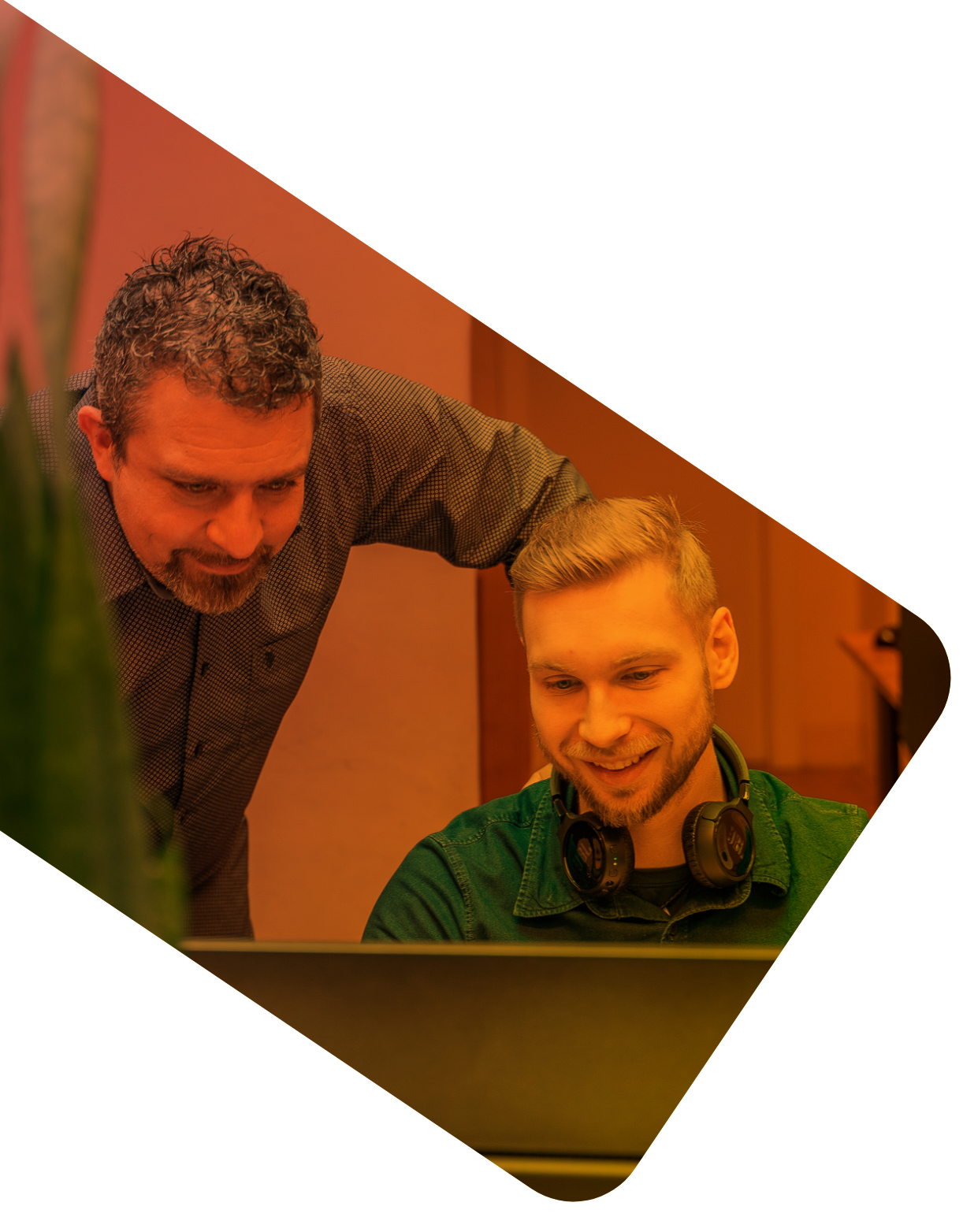 IT Infrastructur and Architecture
To make sure that your project has the best performance and that a high level of security is guaranteed, we do not manage only its development but also the digital space that will host it. We create, manage and maintain personalized cloud infrastructures, generated to fit your needs.
Our development team uses the PHP programming language through Symfony, one of the most stable and secure programming frameworks.